In one of Severin's recent blogs he posted a pic of a guy on a train, which was the same guy, he, Tanya & I took a shot of outside a shop when we were in Vienna. Spurred me into making a blog of random shots.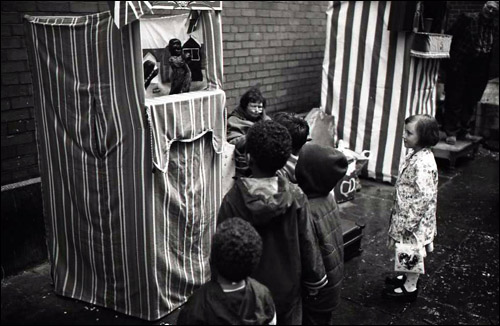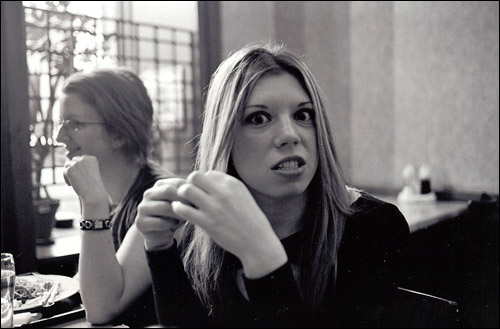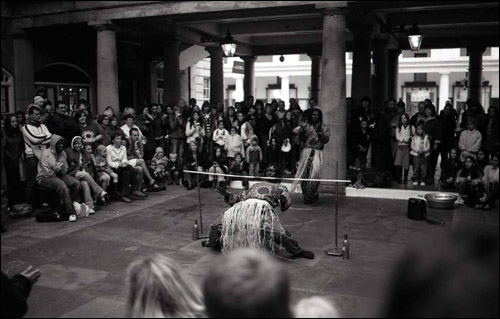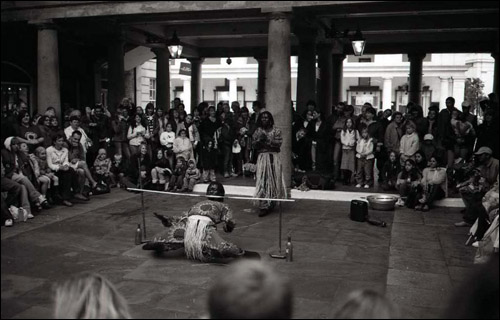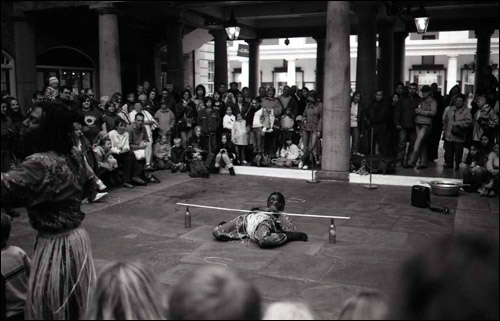 Some of the shots here suffer from pixelation – I guess I need to scan at a higher resolution.
Savoy theatre rear stage door (below)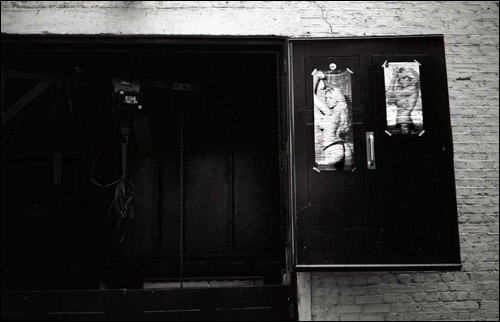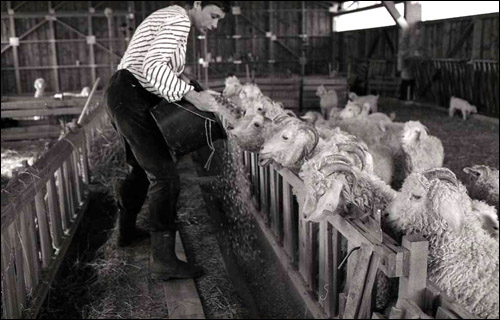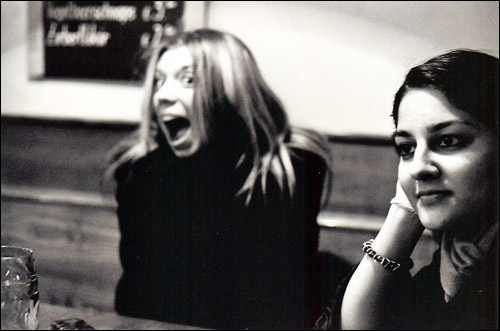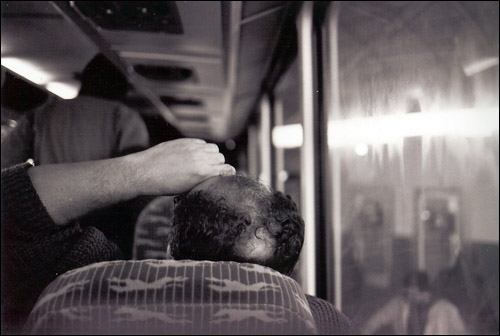 And we finish with the Arab. I miss the Arab. Haven't seen her for months.