August 14th, 2012 by

James
Photos are not in chronological order! Can't remember what films were used either. Enjoy!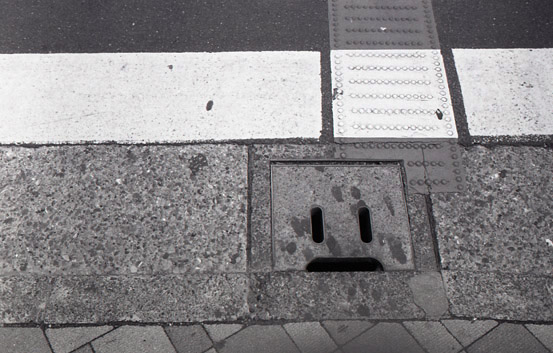 Went to Japan in March. Could not be bothered to upload the pictures until today. Colour pics with phone.
Osaka
Sumo.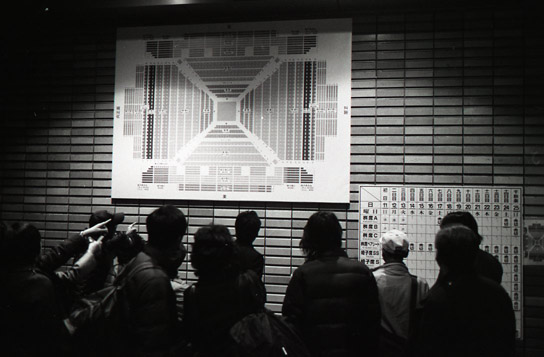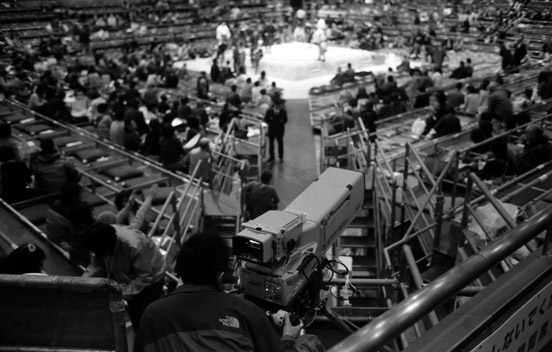 We were there from around 6am to get tickets. The youngsters fight first, while most people are busy at work.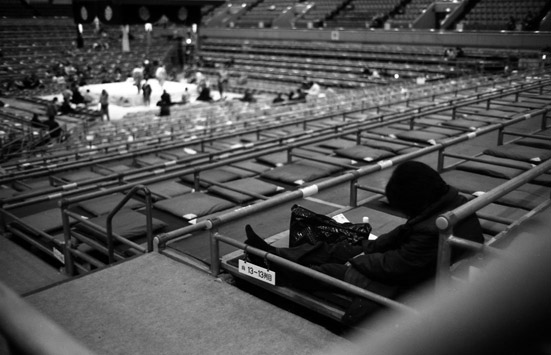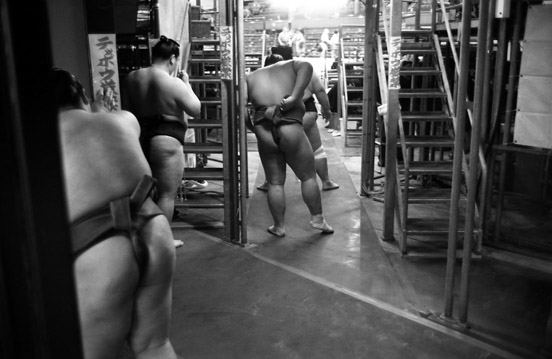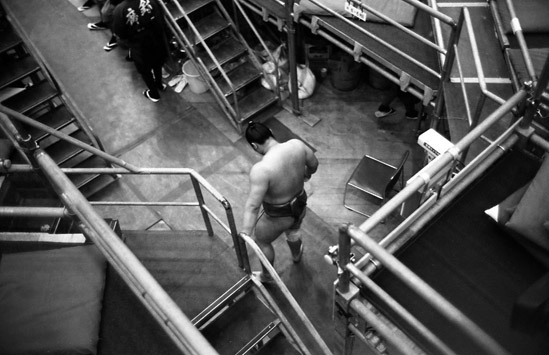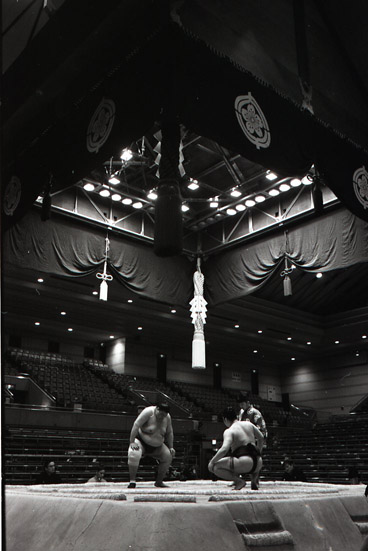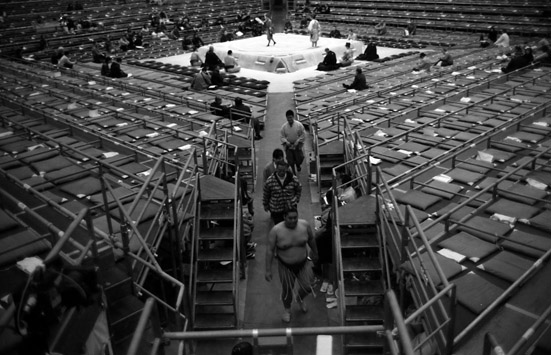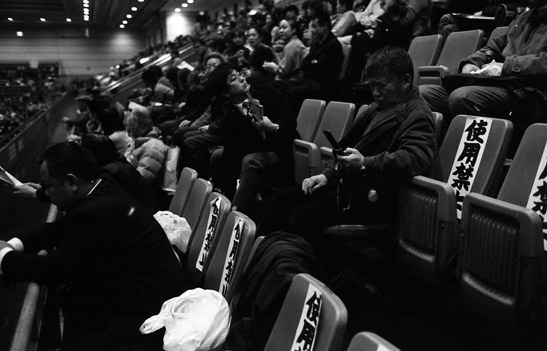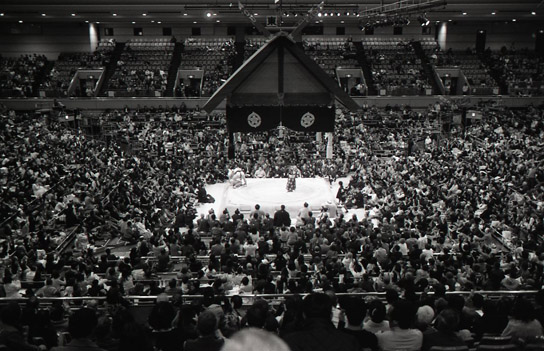 Kyoto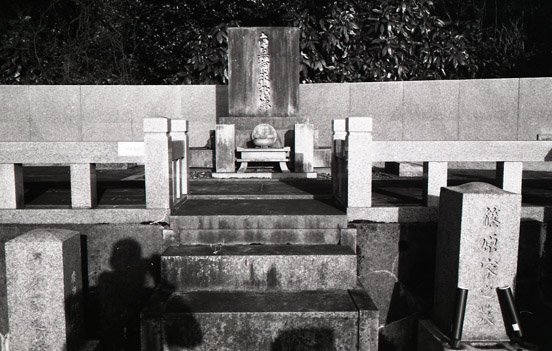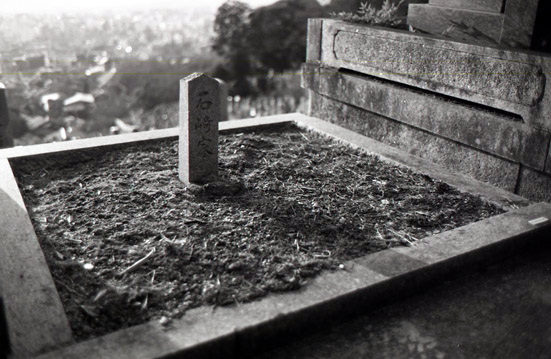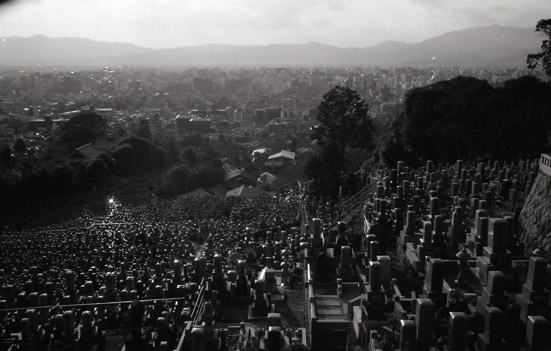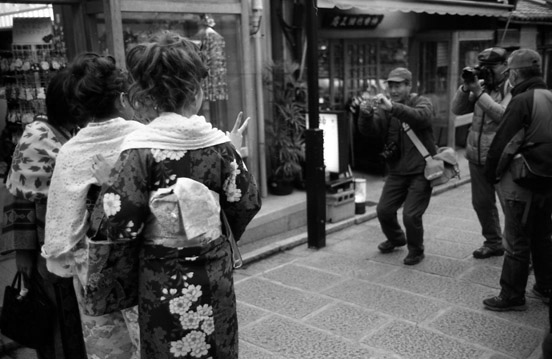 Nara
A train ride from Tokyo to Nara.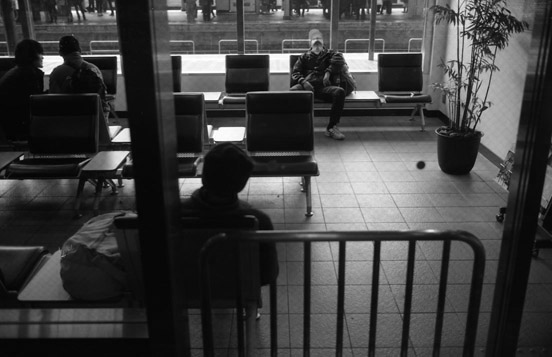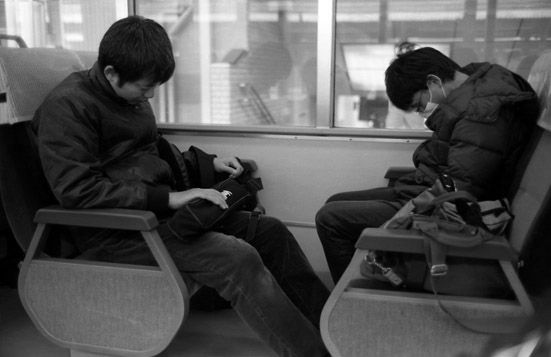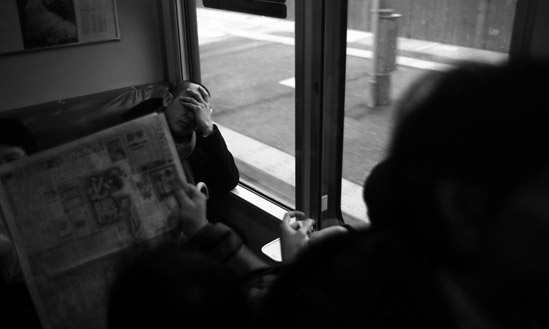 Not sure why this is a bit short, probably the scanner
The deer are docile and compete for biscuits, hence the bite marks on the one below.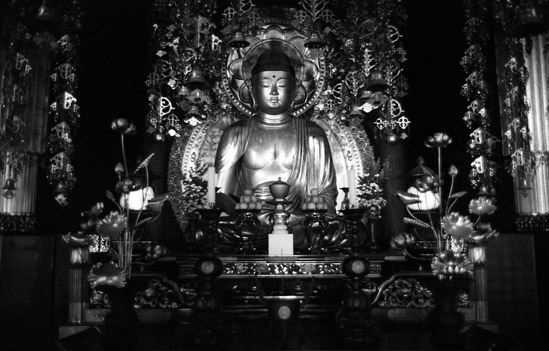 A small part of the largest wooden structure in the world.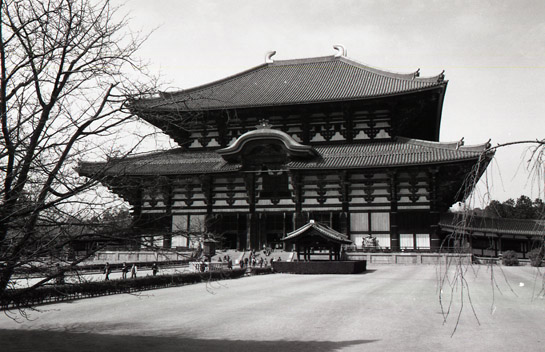 You can light incense outside.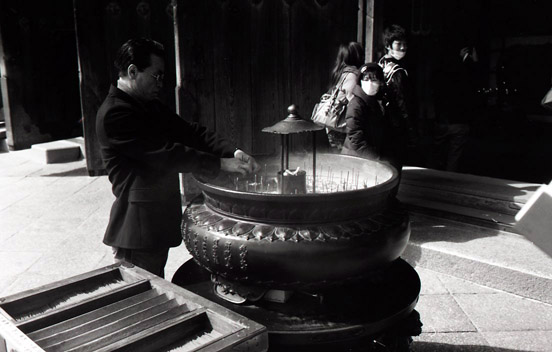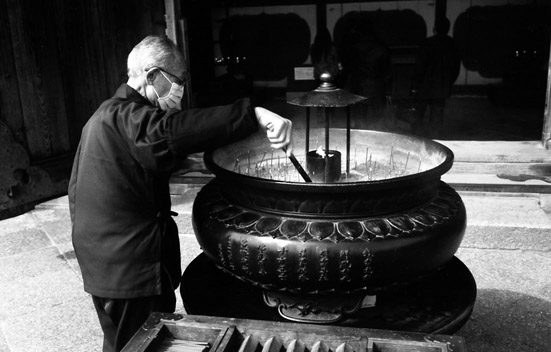 Tokyo
After taking this photo, the guy ran up to me and actually tried to pressure/intimidate me into giving him money! Needless to say he left empty handed.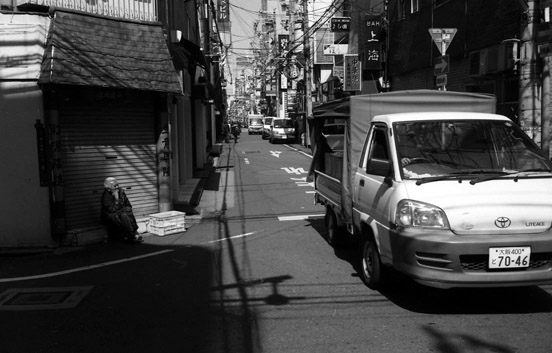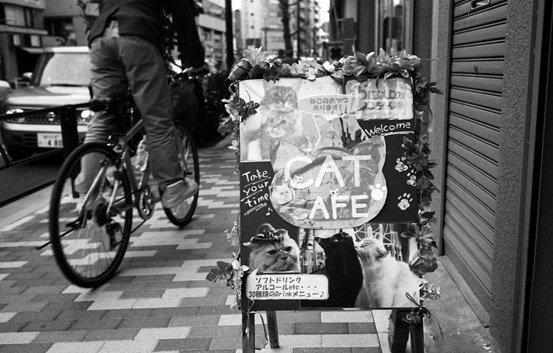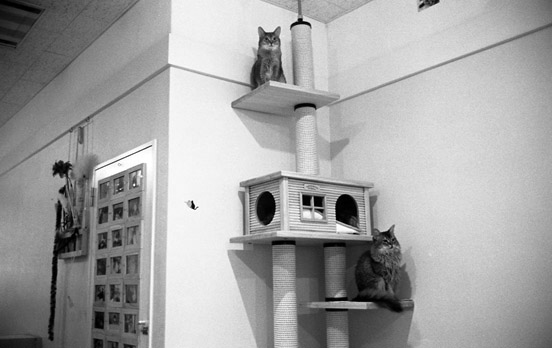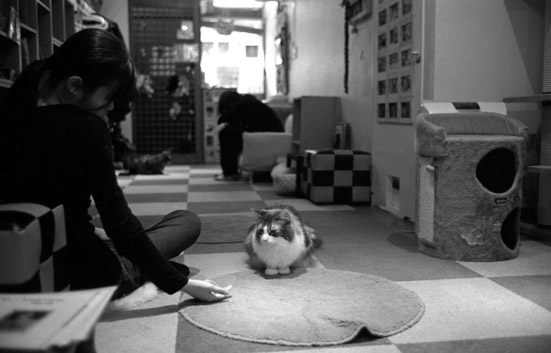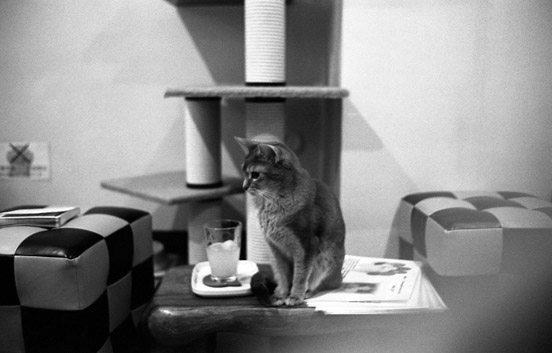 To Ichiran Ramen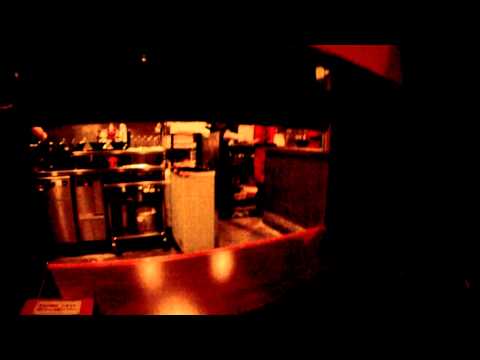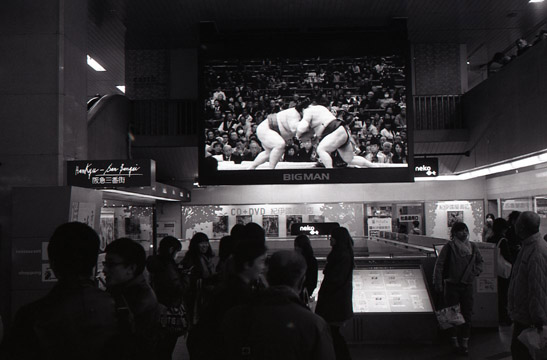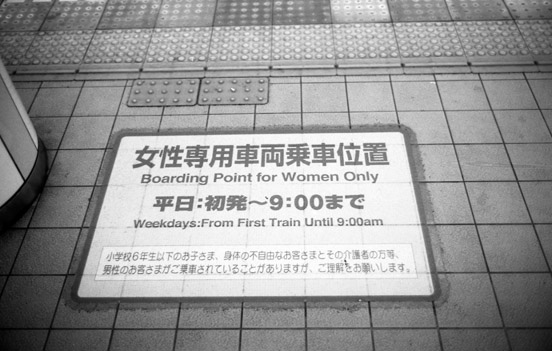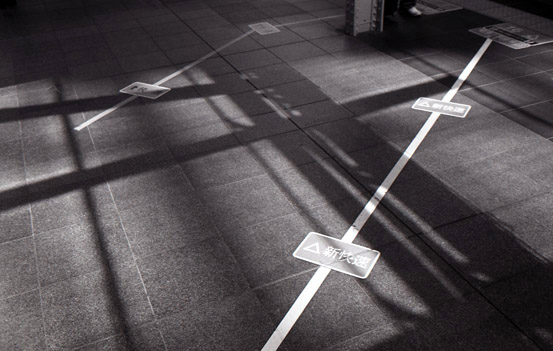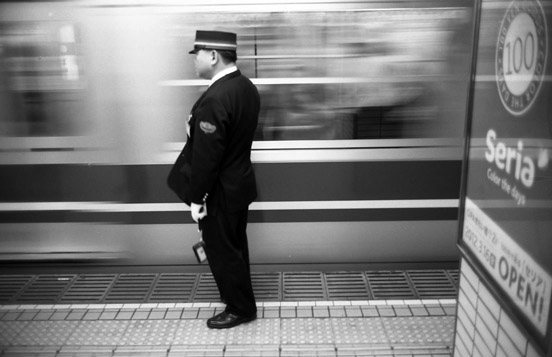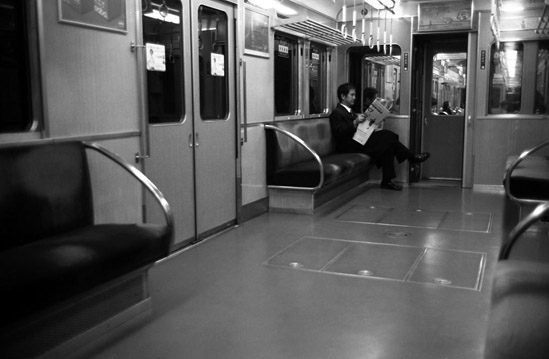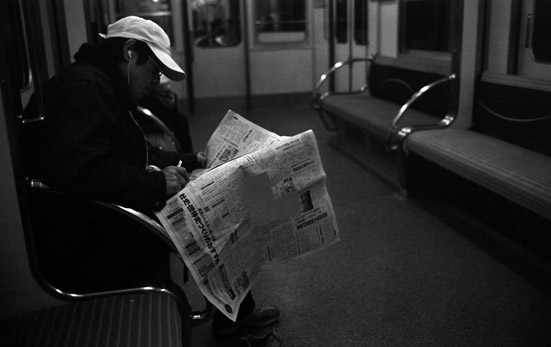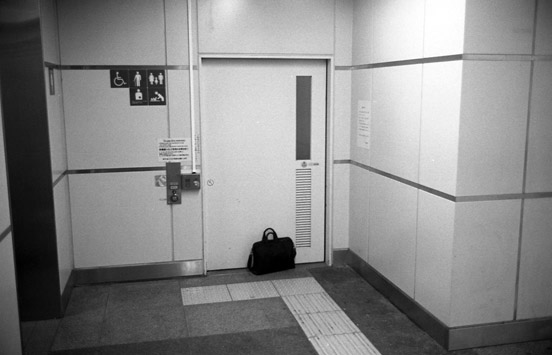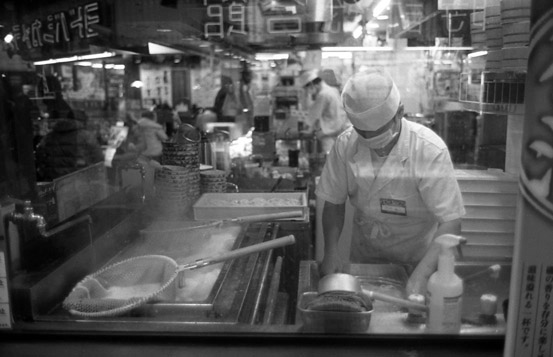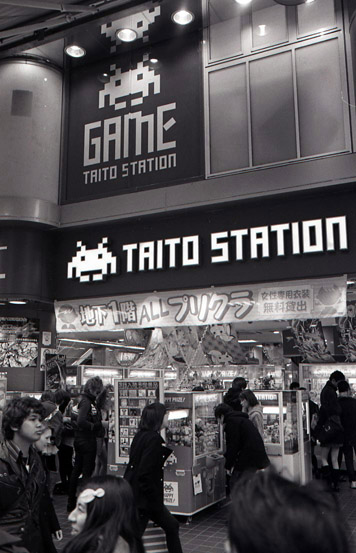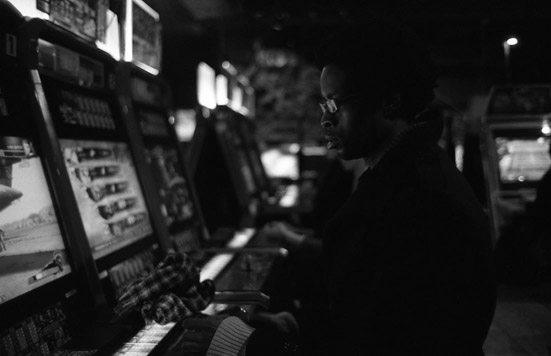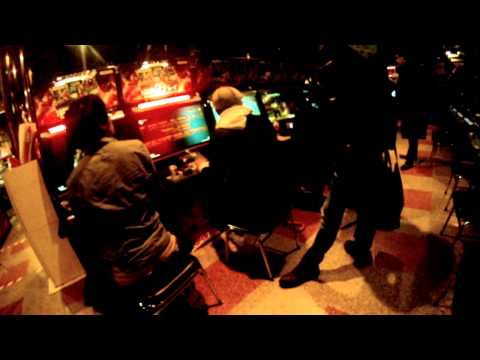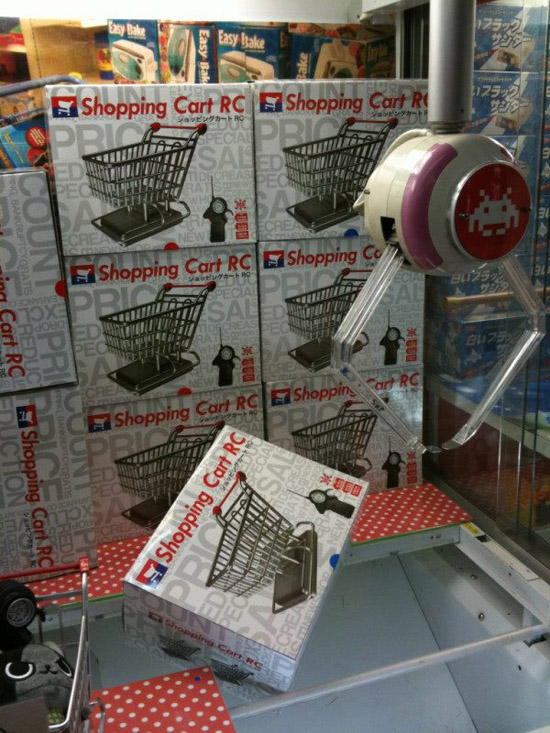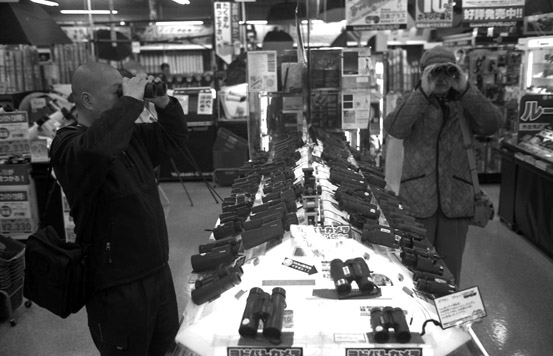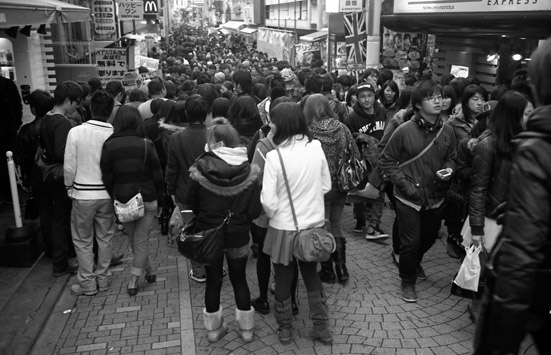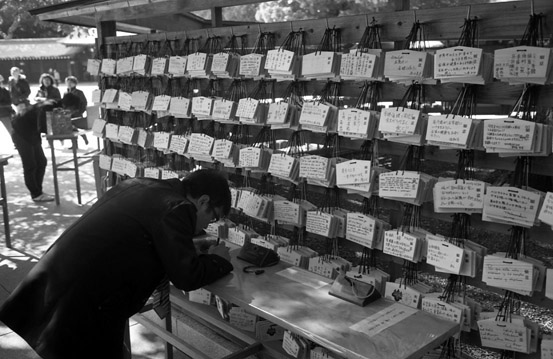 Tsukiji Fish Market
4am start I think it was? Stayed in a nearby capsule hotel the night before. When I say nearby, I mean 1hour walk.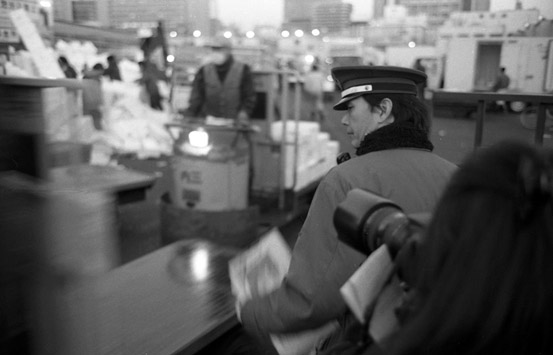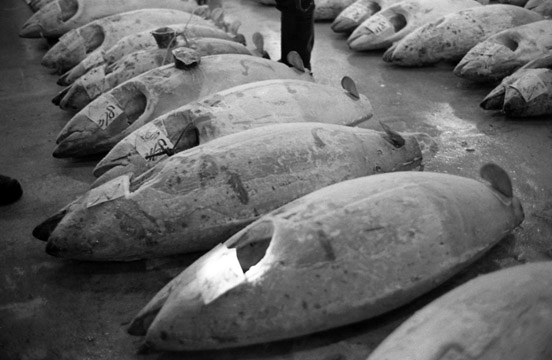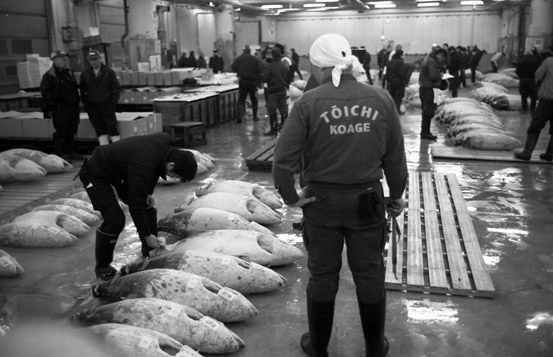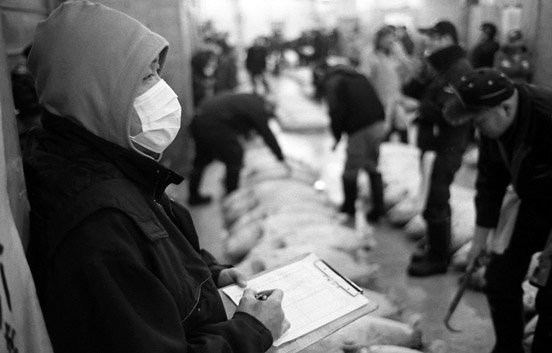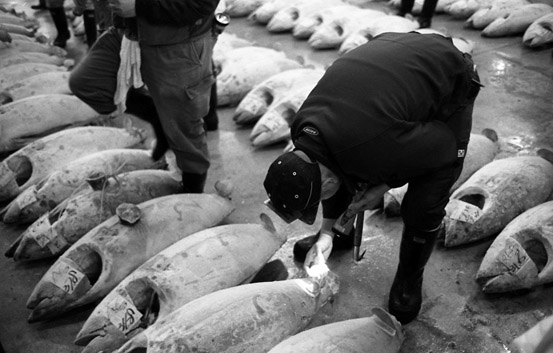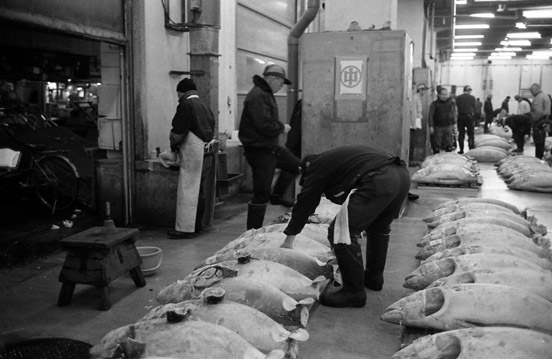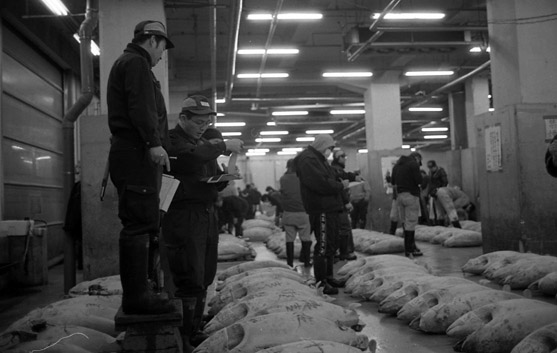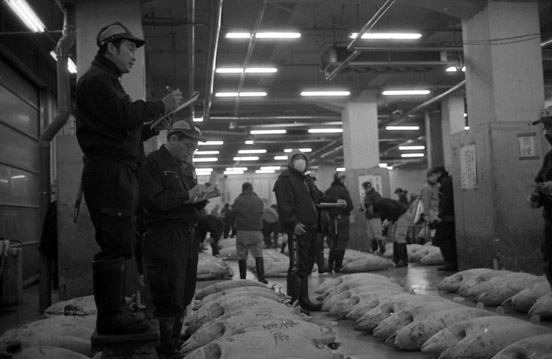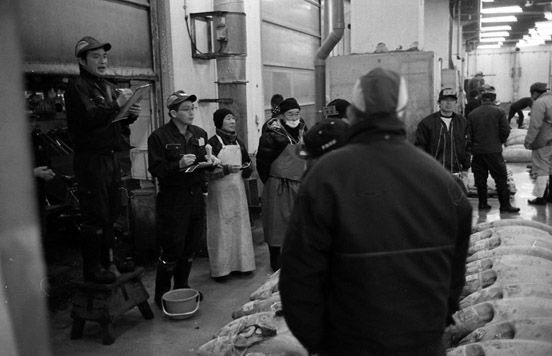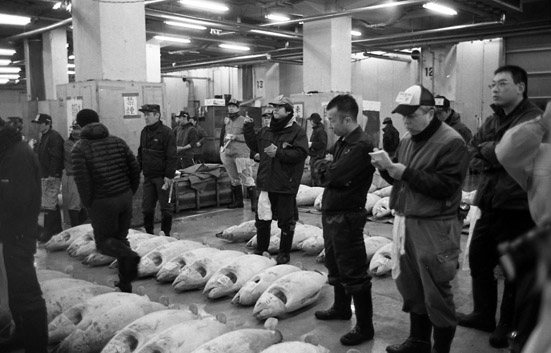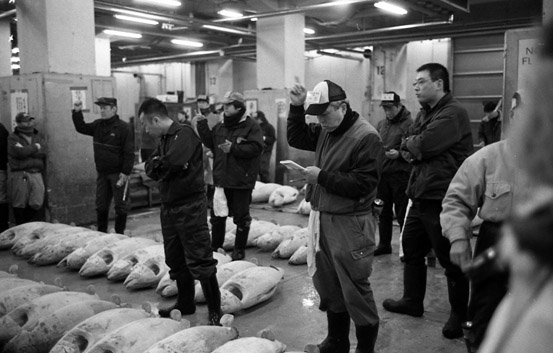 Fresh Sushi at 6am!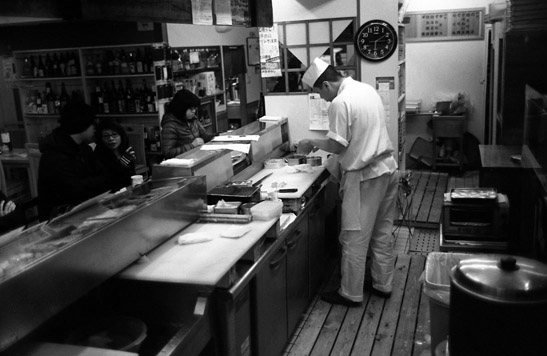 Blow torched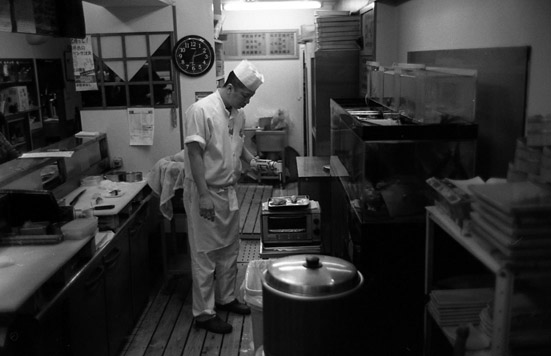 Posted in Travel |
Comments Off on Japan