January 2nd, 2010 by

James
February
A huge load of snow came and messed everything up.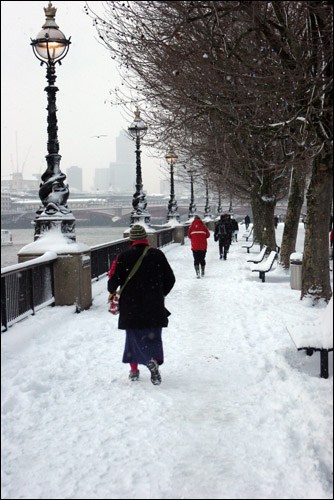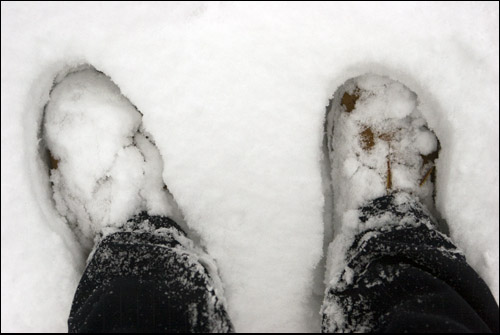 The Kiwis celebrated Waitangi Day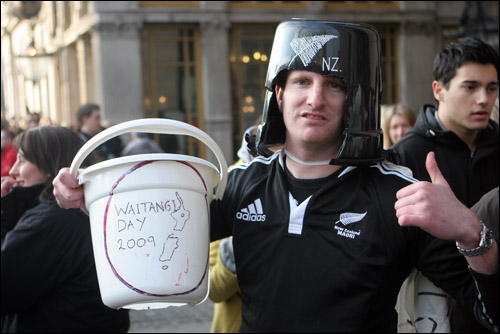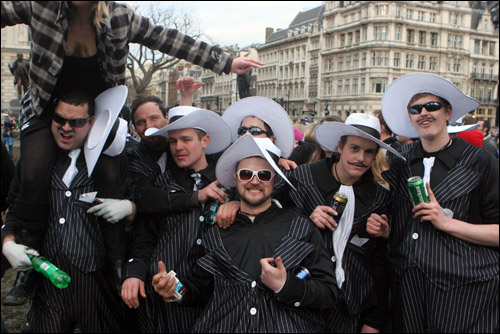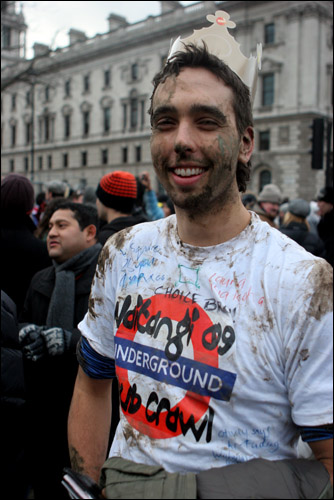 March
Noodles with Severin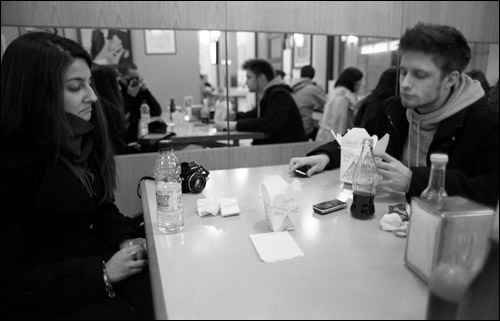 Poker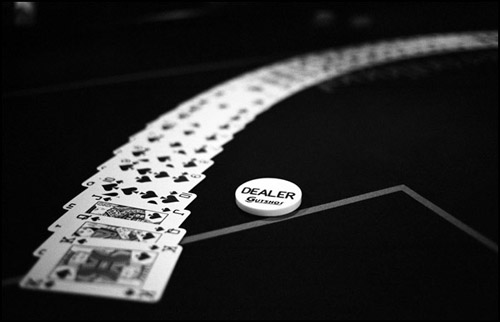 Homeless people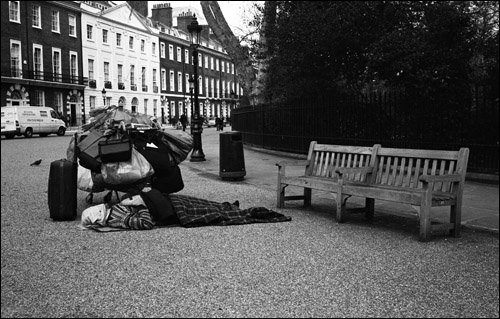 Haircuts and bent horizons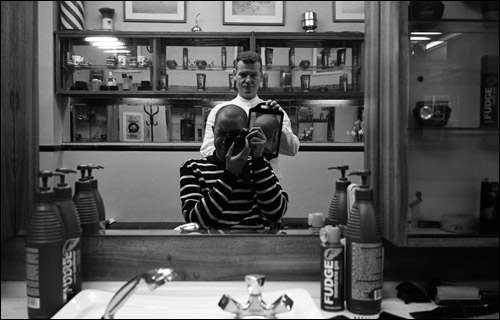 April
G20 demonstration, riot, and photographer overdose.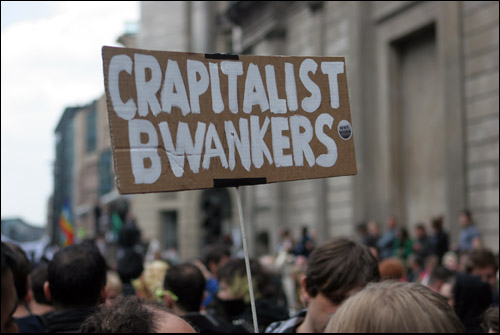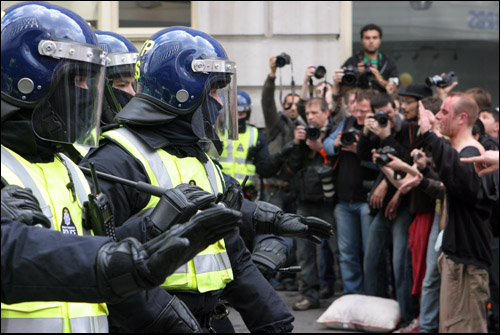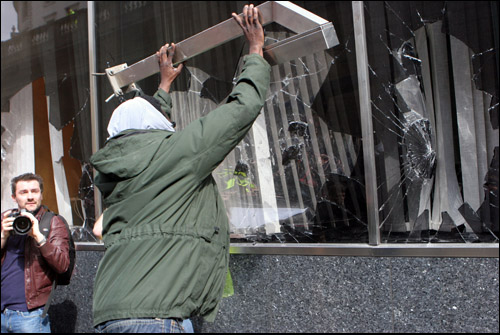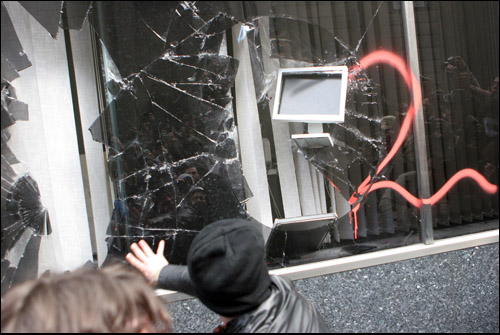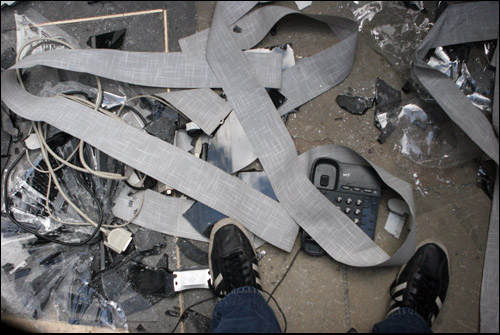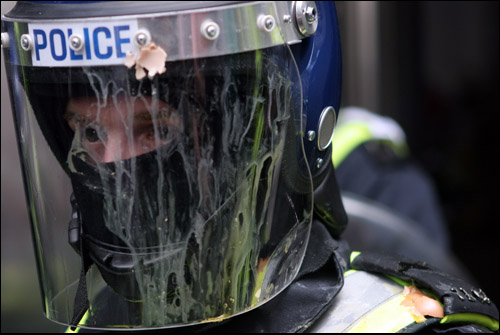 May
Probably spent this time playing poker.
June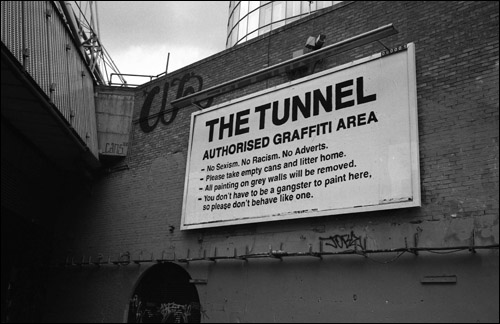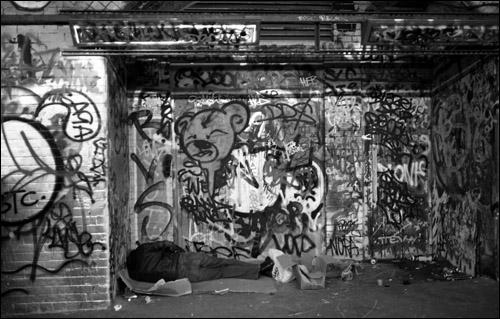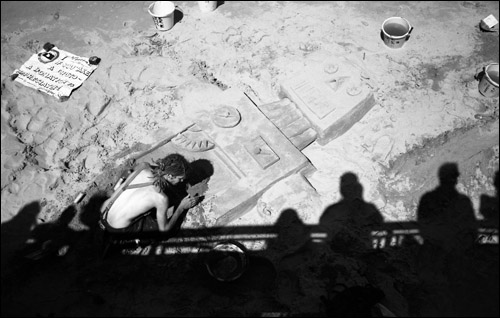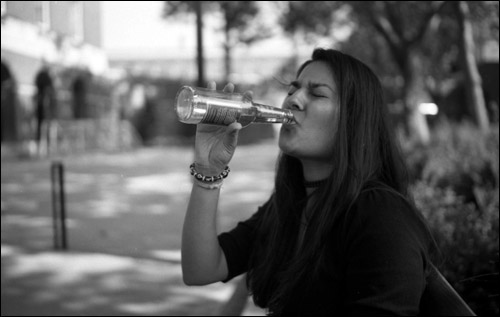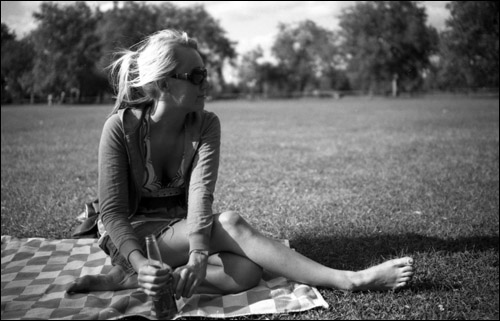 Gay Pride, NYC style.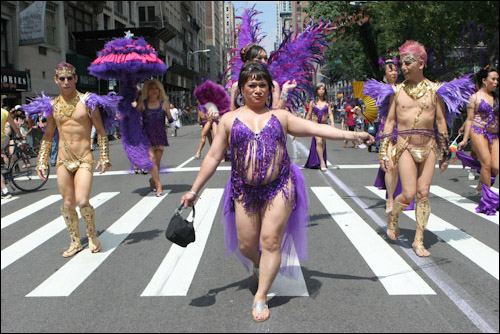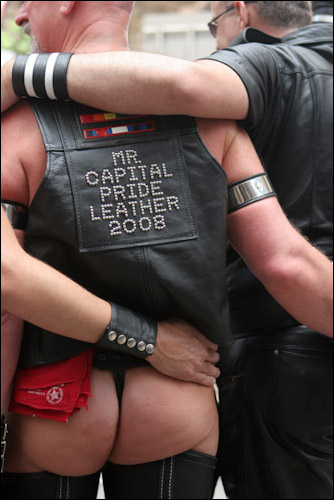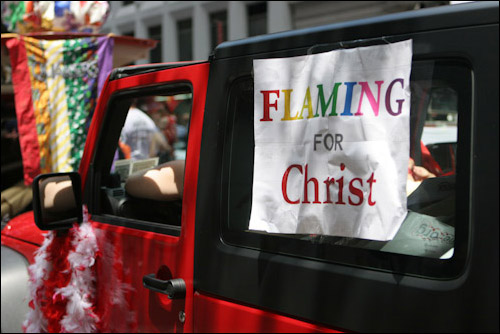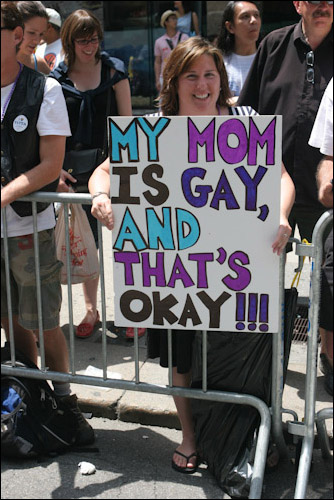 Michael Jackson Died.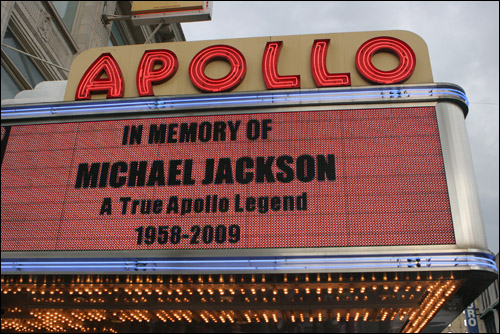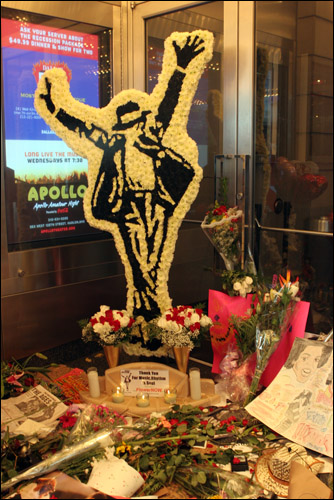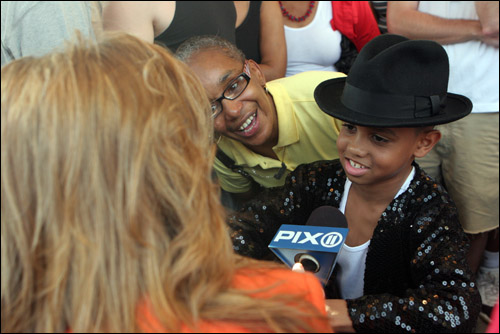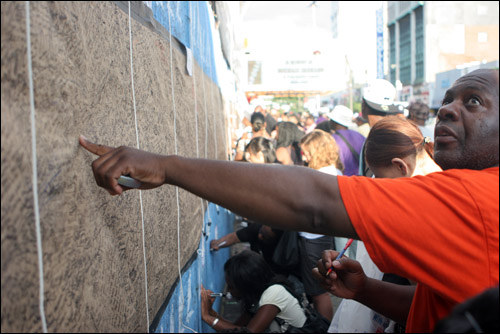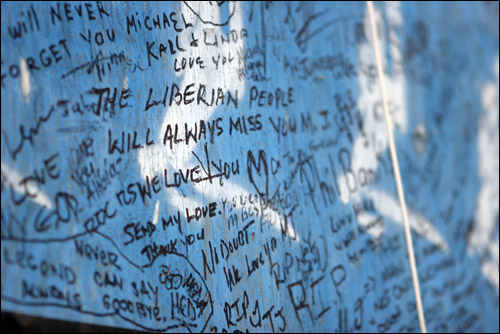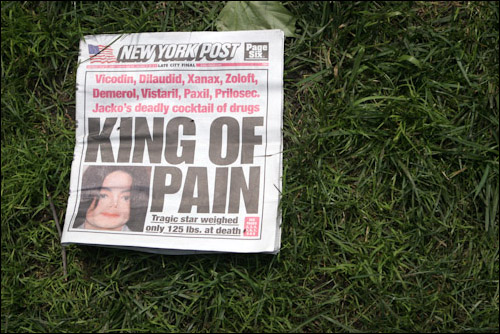 Times Square.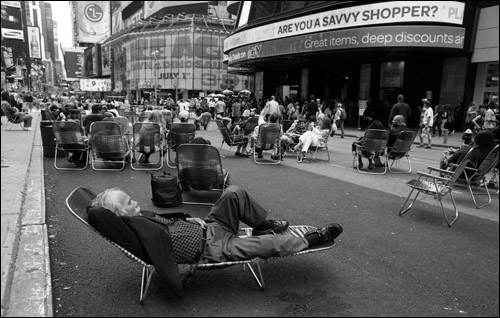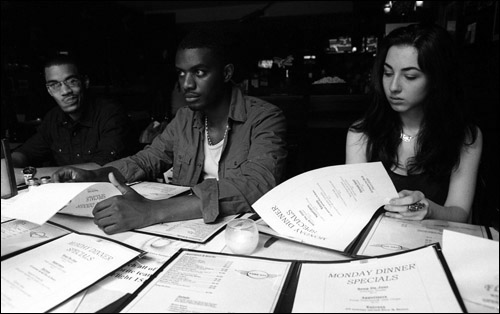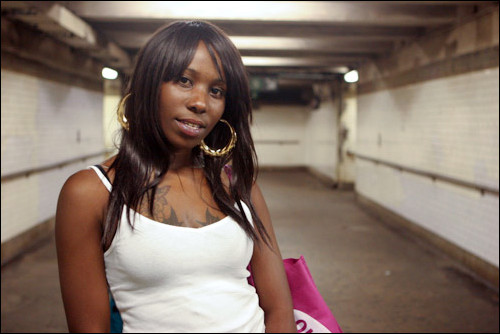 Philadelphia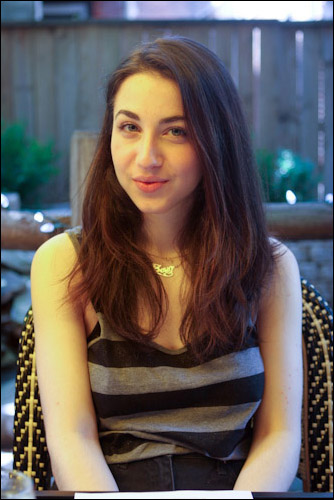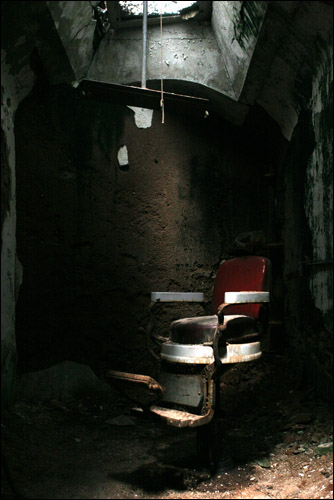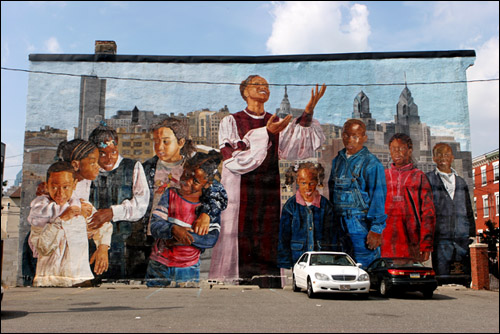 September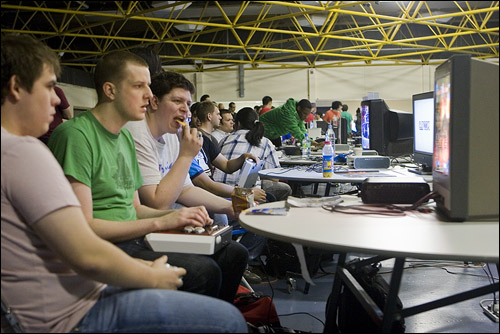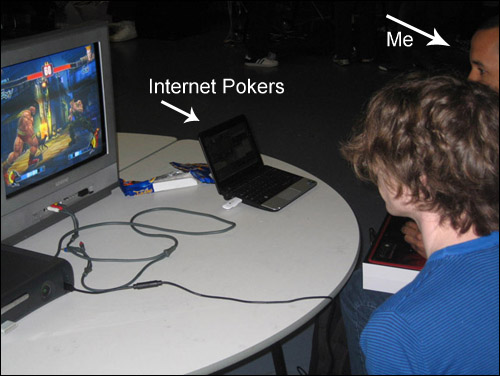 Squatters in Mayfair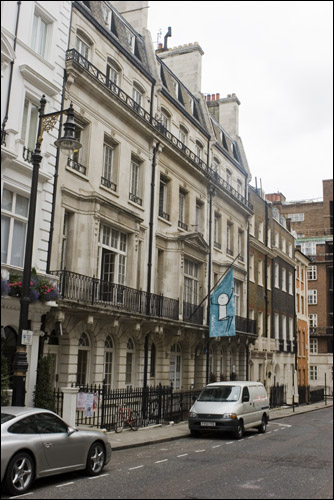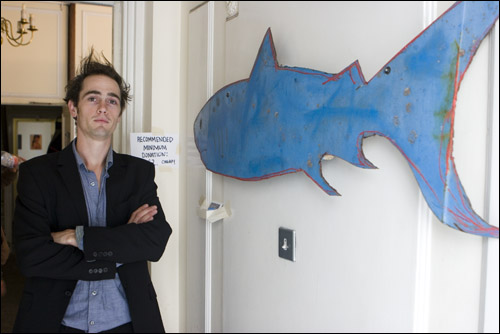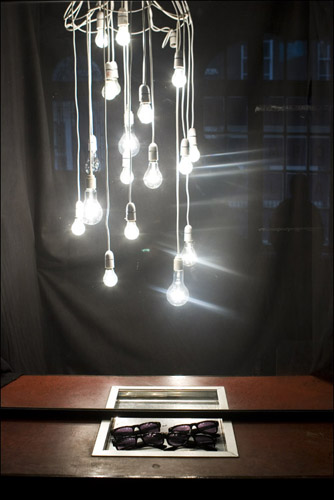 Broke my Bessa R2M (again). Bought a Leica M6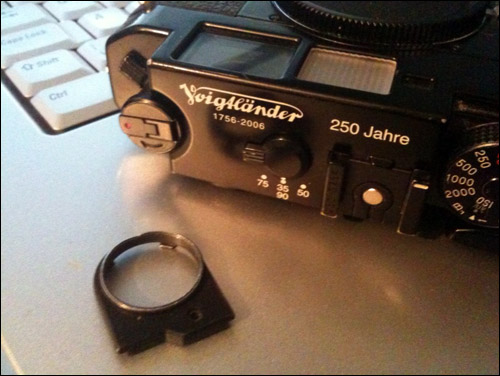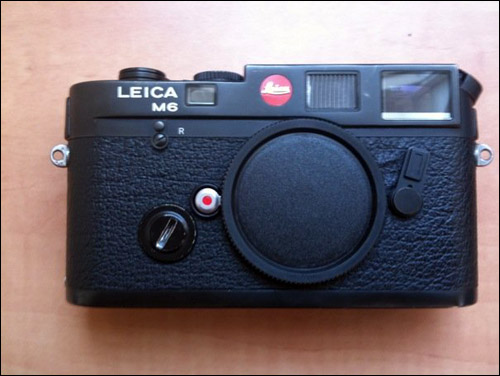 Got a developing app for the iphone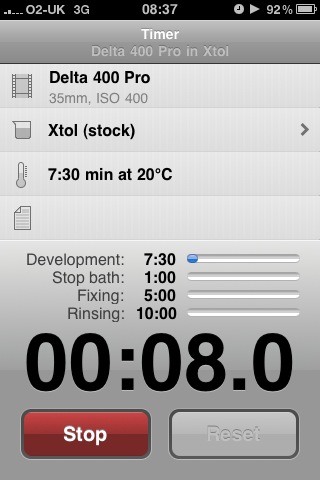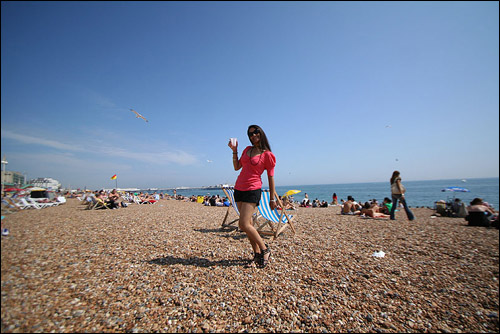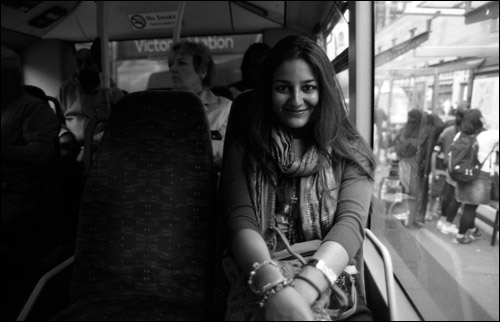 October
Shoooting with the Leica and Sumilux now.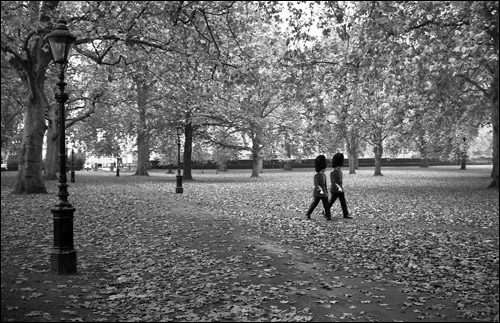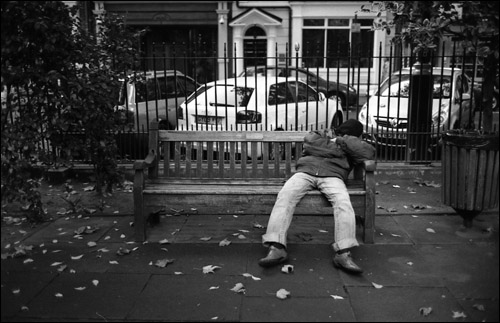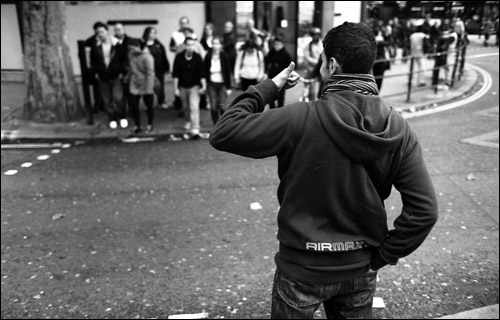 November
Getting deep into the fighting game community. Off to Paris for a tournament.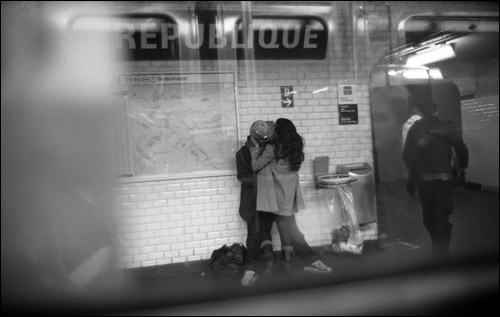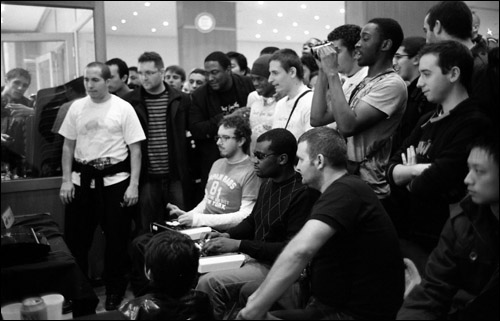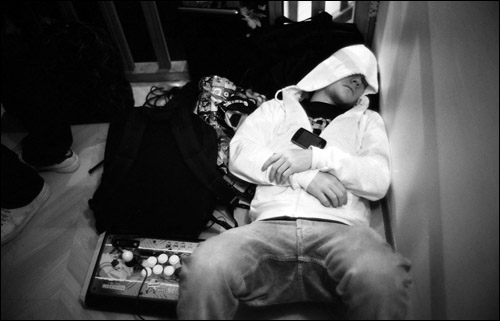 Two weeks later, to Sweden.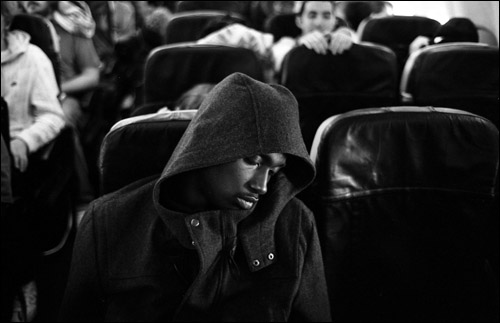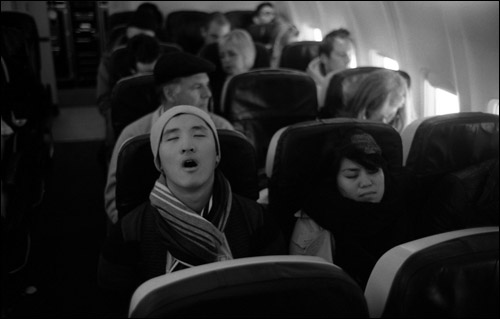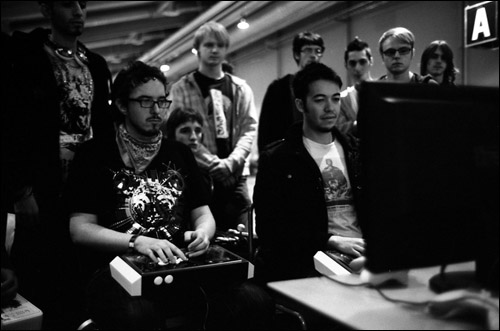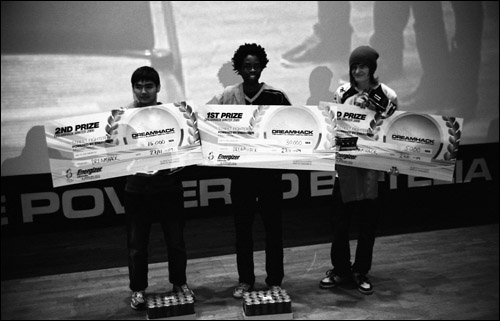 On national TV.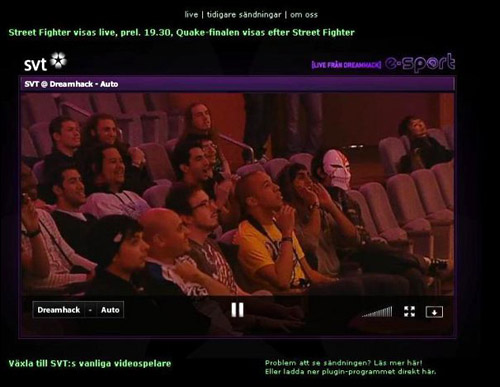 It was a good year.
Posted in Miscellaneous |

1 Comment »