Fooling around with Tanya.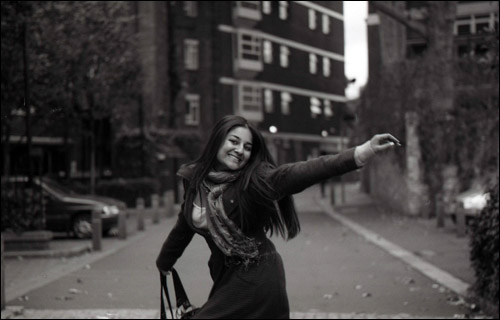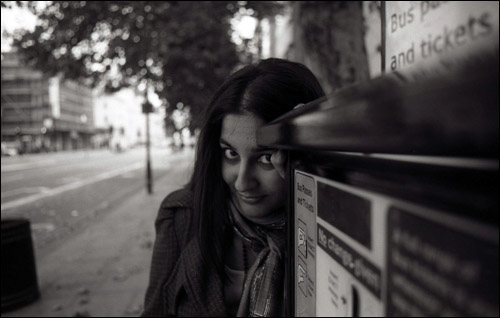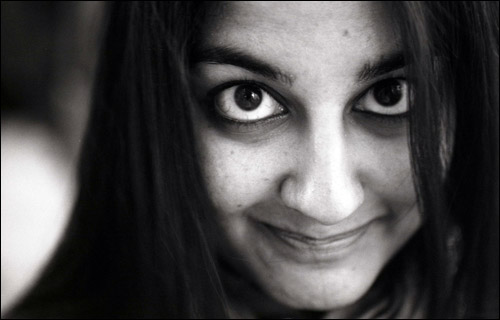 At an exhibition near Brick Lane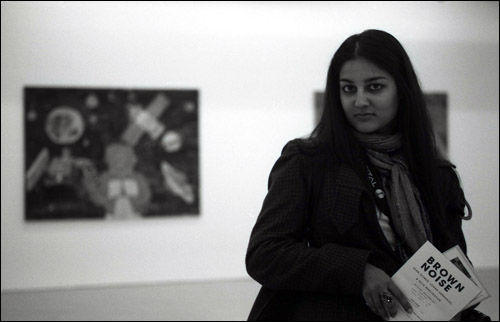 At the new Saatchi Gallery in London. This mural had tiny ants on it (not real ants).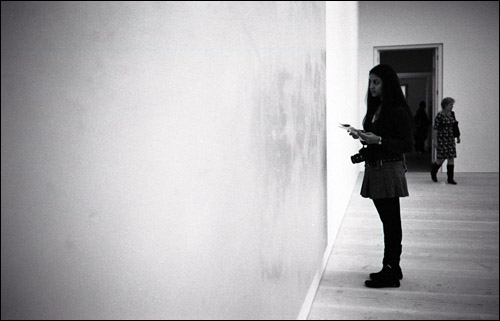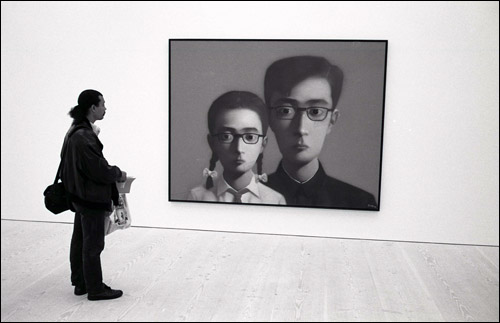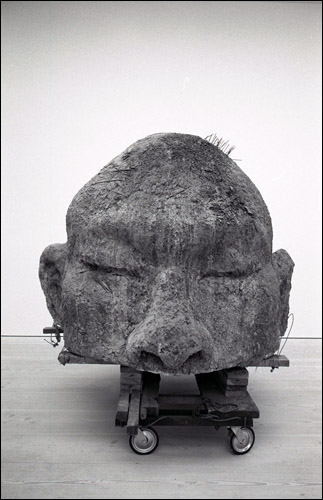 This model was licking the floor. Quite life like, it took me a few seconds to realise it was an installation.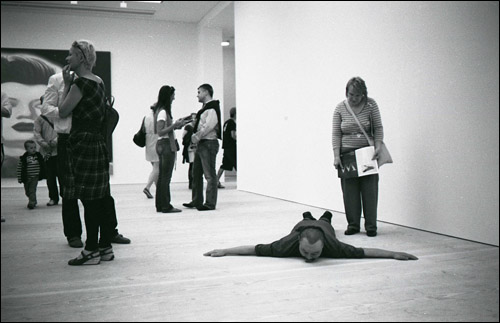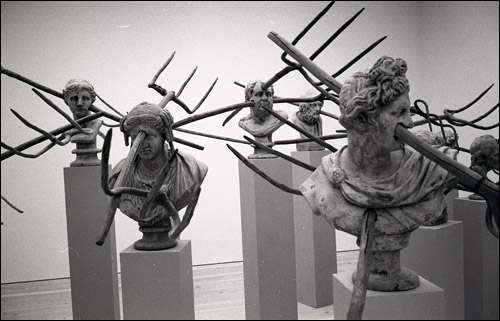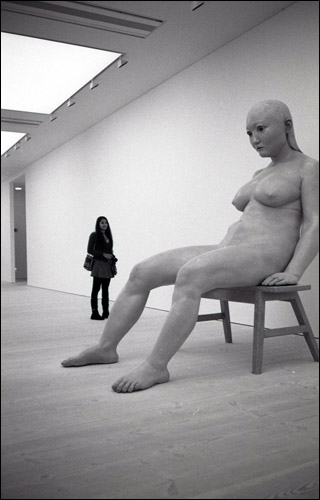 Out and about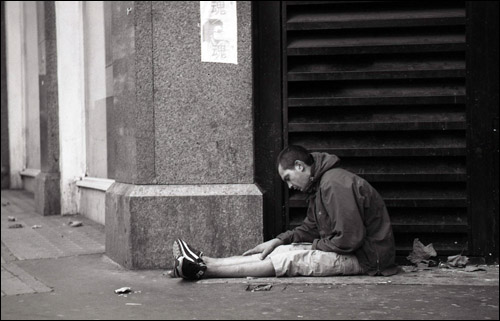 At a Codes In The Clouds gig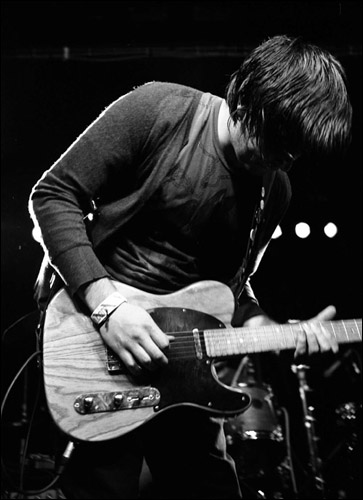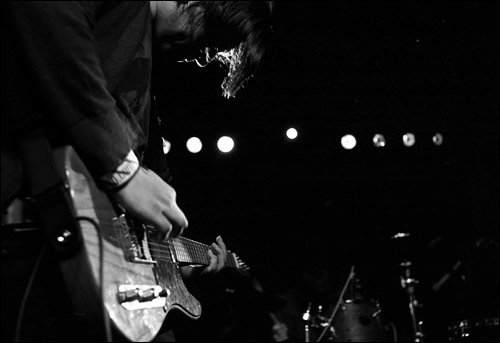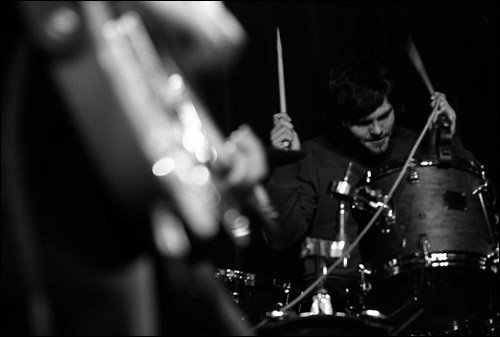 At the new Tate Exhibition. Apparently the time is years in the future when it rains continuously in London. The Turbine Hall has been turned into a bunker of sorts, sparsely furnished with bunk beds and books to read.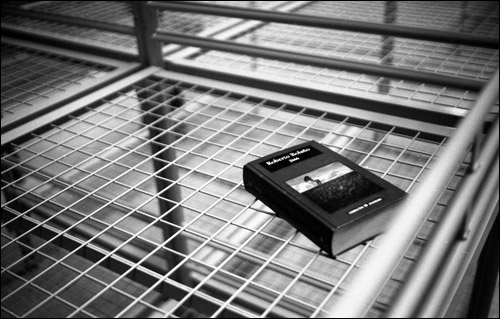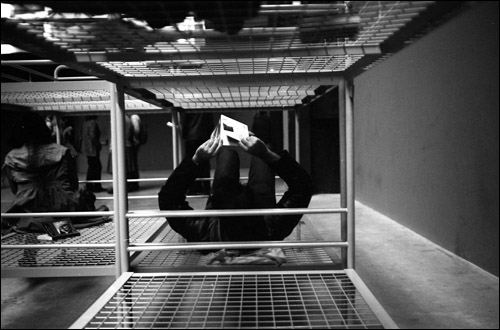 Cue dinosaurs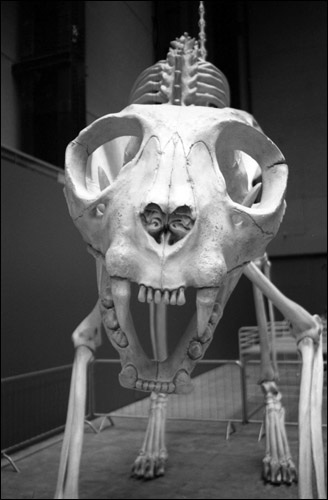 Cue giant apple cores.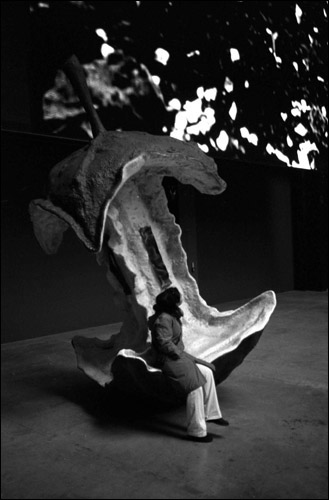 At the local Pub. During the week I play poker with friends here. Frankie works on Tuesday nights.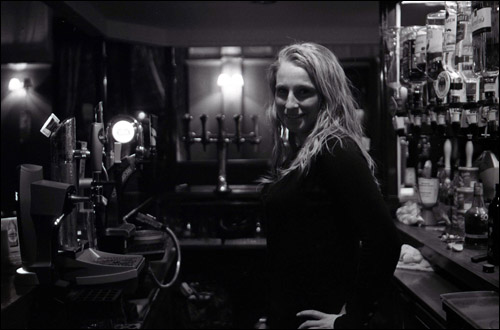 I can't remember the dog's name but he likes beef jerky.

Lee, moaning because I made a photo of him during a hand. :)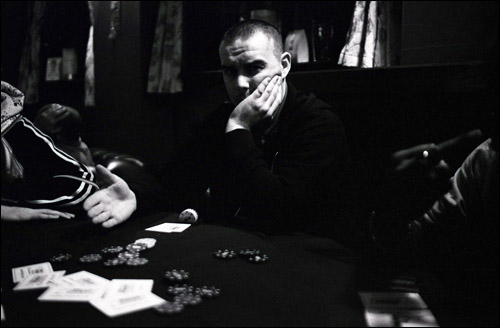 Hamed, my favourite opponent here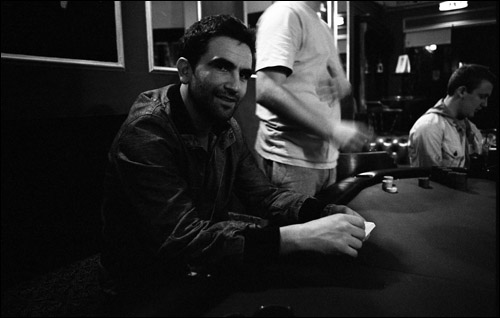 Martin raising with some serious business. Or not. But probably serious business.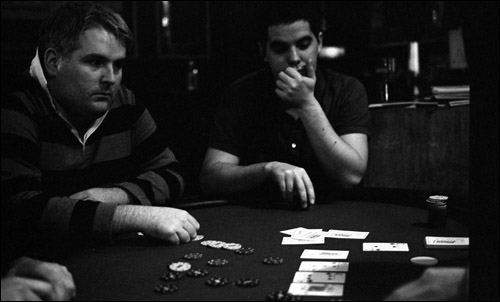 Daniel Negreanu. At the WSOPE, not the pub.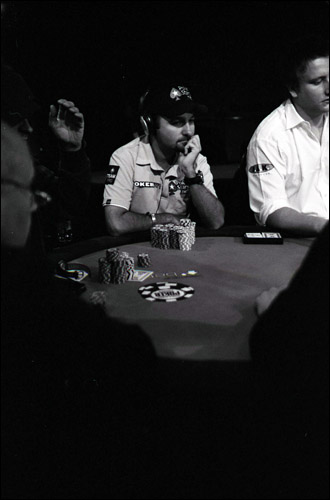 John Juanda won this bracelet and some fat cash at the earlier WSOPE main event. £868,800 to be exact.
Three players remained at this point. They were on a break when I made this shot.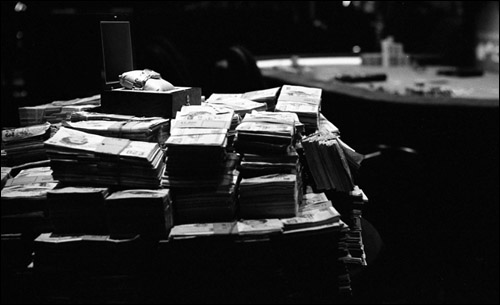 As some of you may know I develop my own black & white photos. What I've noticed is many people don't realise how easy it is to develop film in their own home, so with the help of a glamorous assistant I will show them how I do it.
Watch this space!
Geeky stuff: Canon EOS 3, 24-70 f2.8L lens;  Kodak Tri-x 400 +2. Voigtlander Bessa R2m, 35mm 1.7 Ultron, Tri-X +2. APX 100