Highlights from the 2009 Gay Pride Parade in New York, New York.
Vince didn't feel like moving out of the way for my first photo of the day.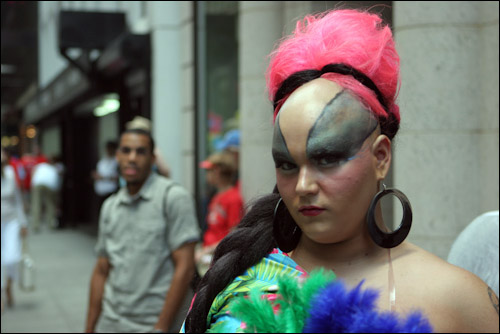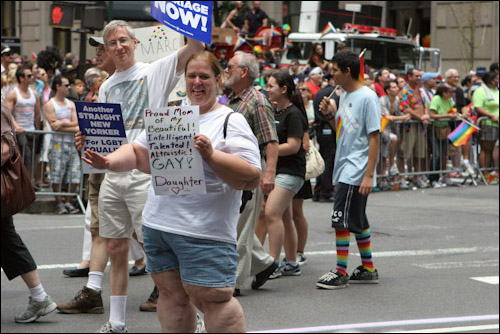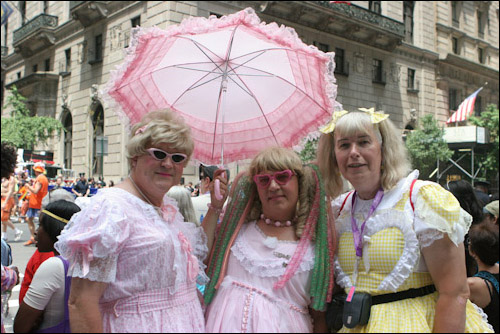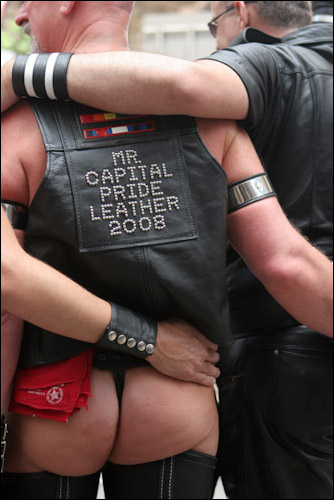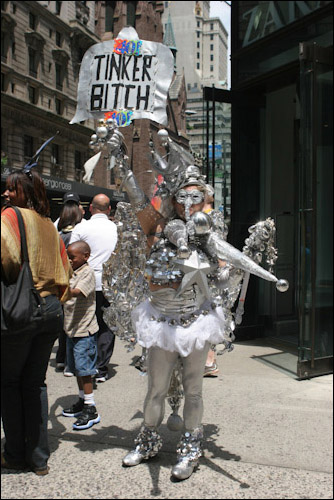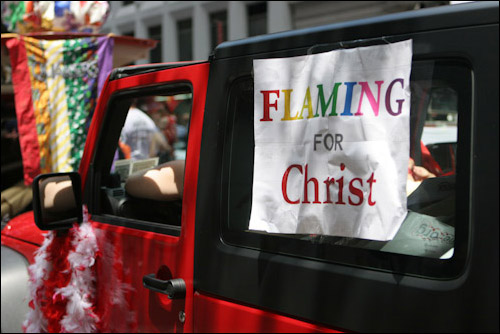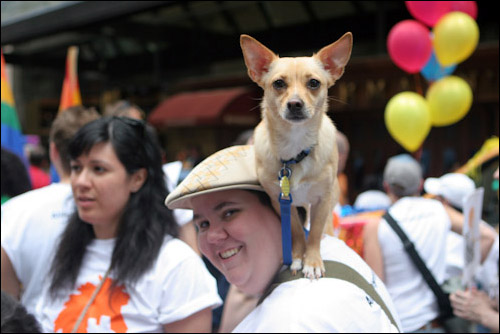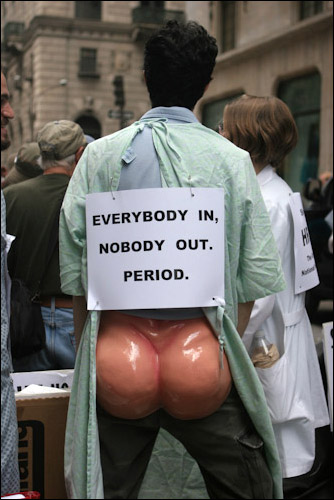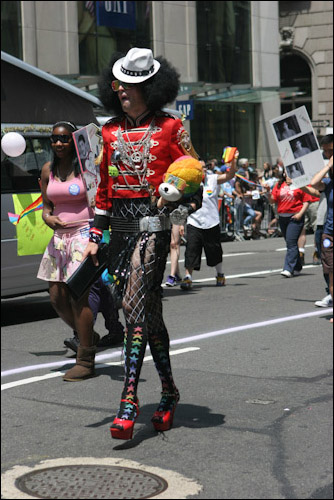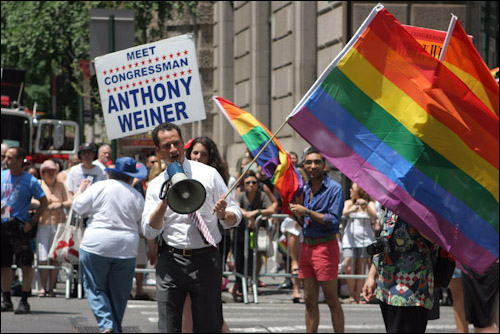 We made friends with the fabulous Dollhouse girls and joined the main parade.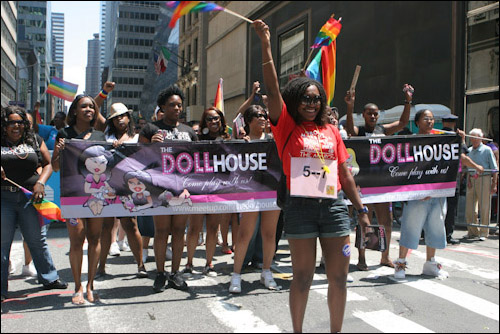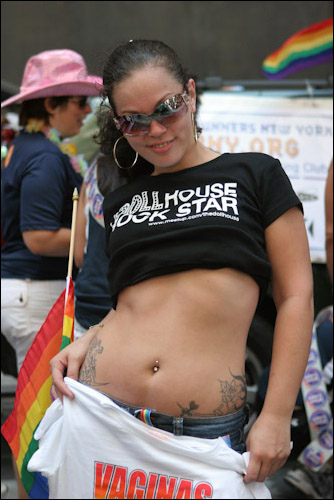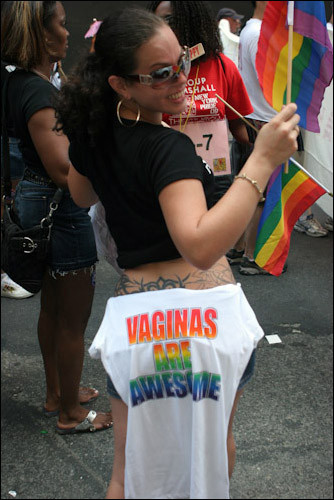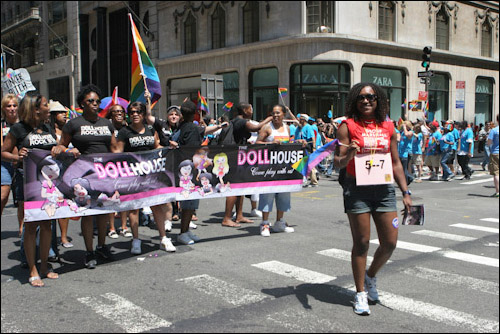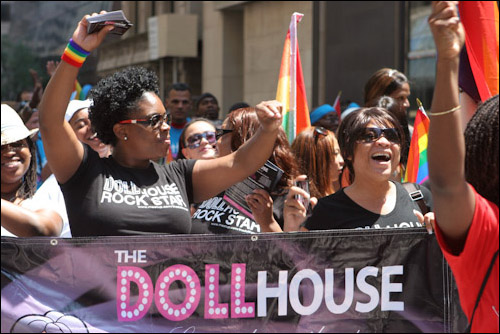 Once on the main parade route, I went up to road to see what other people were up to.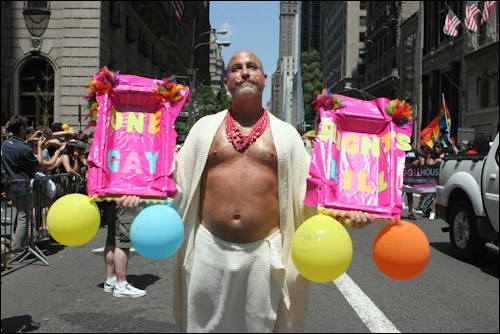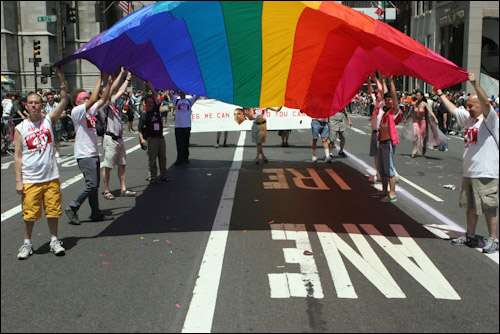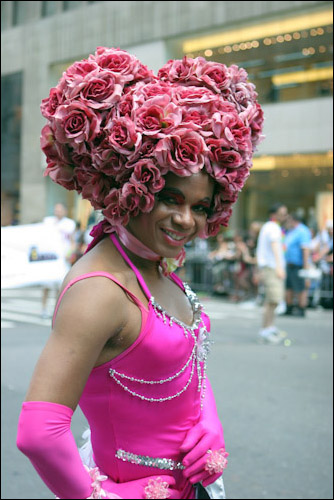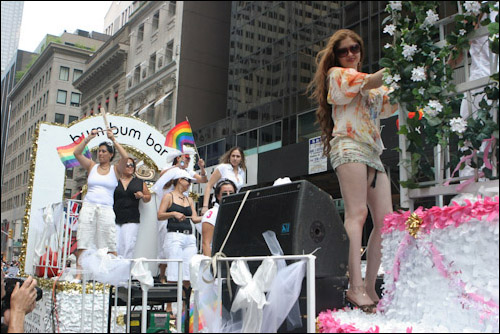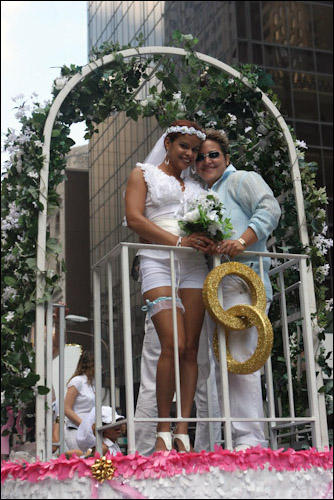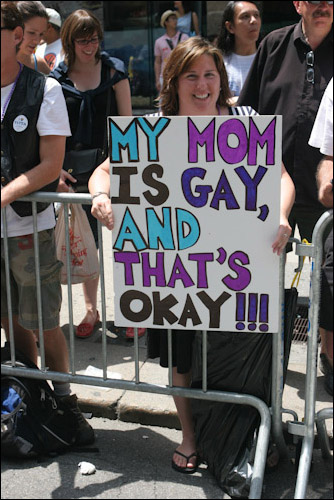 Supporters were out in force along the entire length of the parade.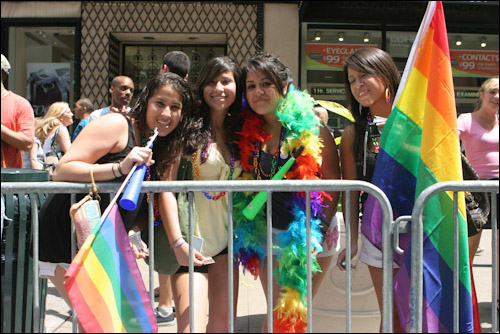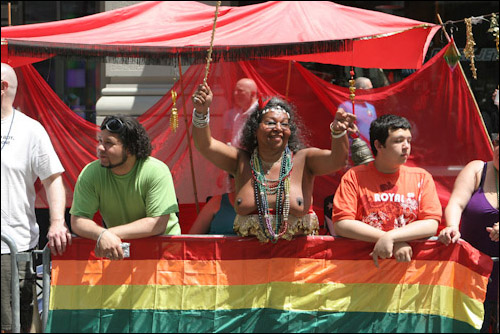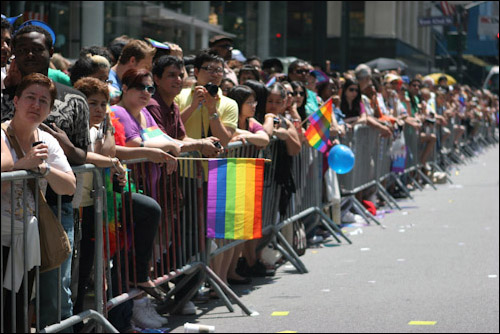 Some last minute co-ordination before they join the parade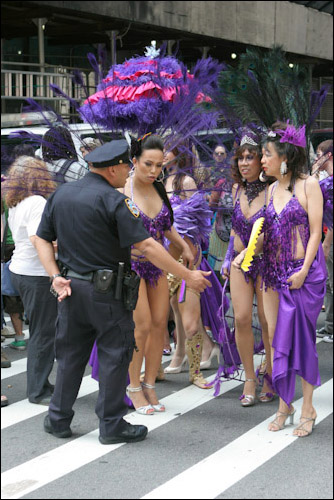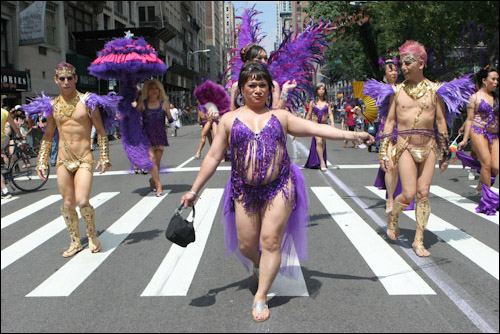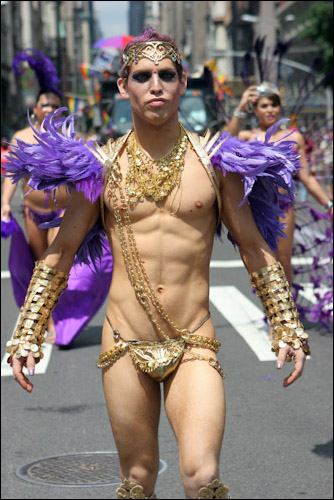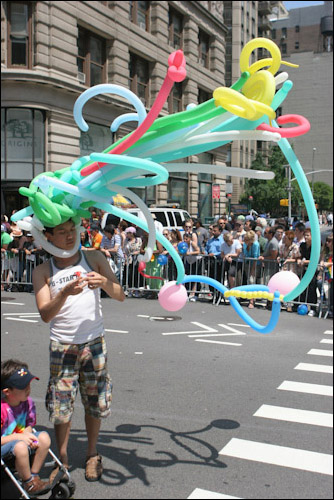 People from all backgrounds were present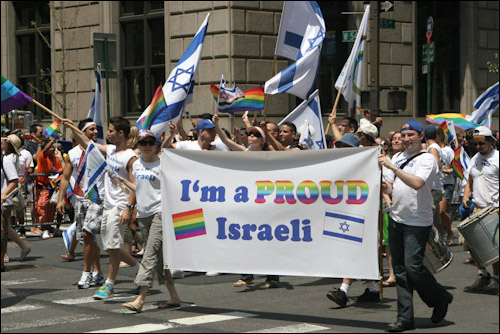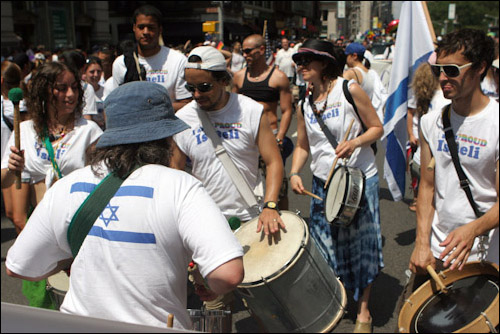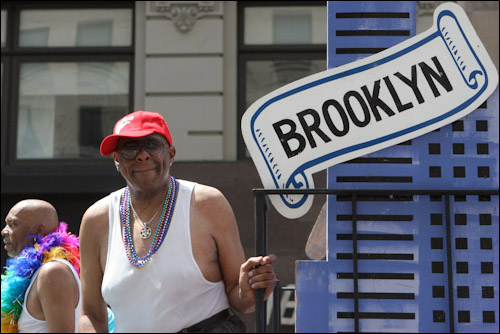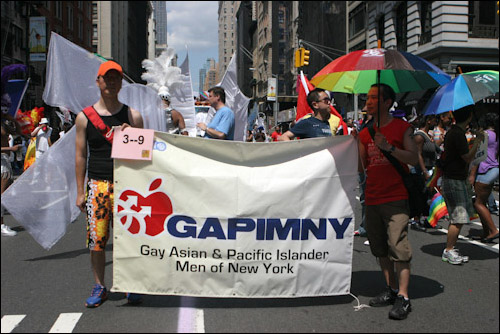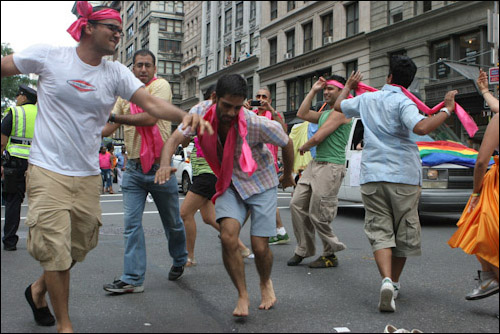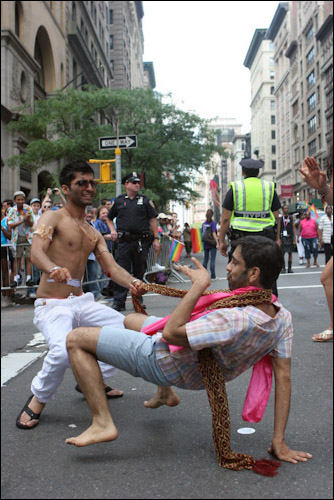 According to this chap I look extra hot in sunglasses. Thanks!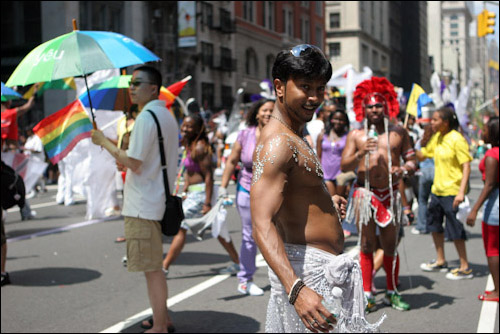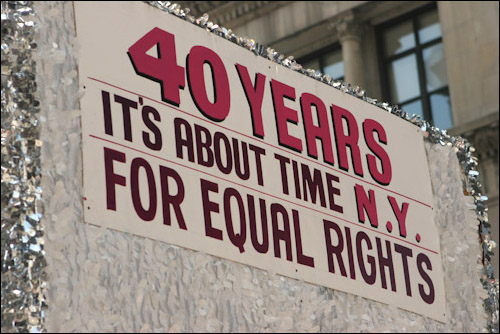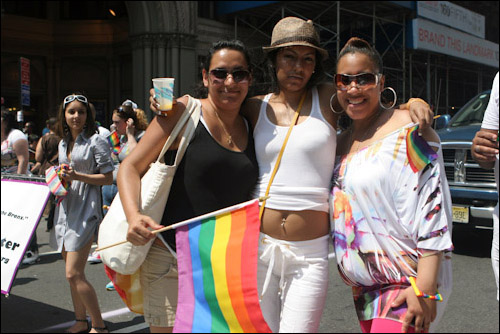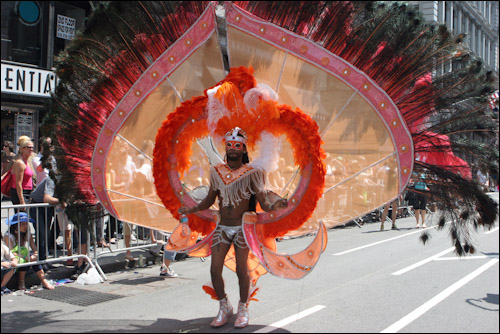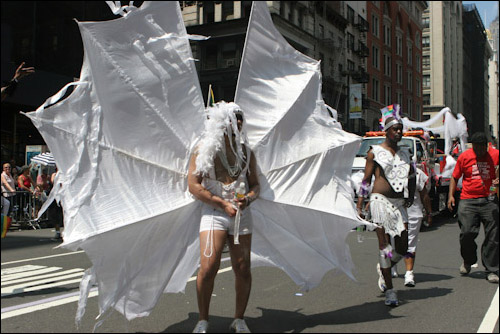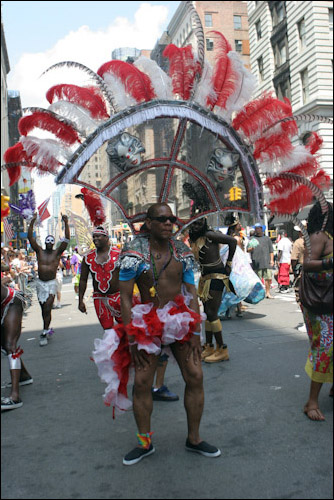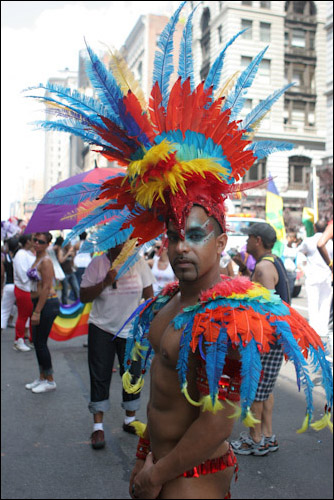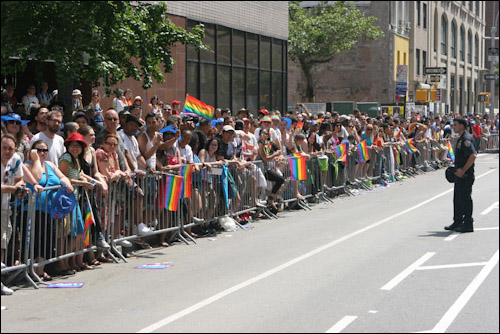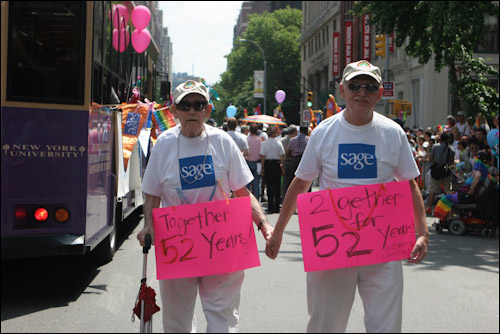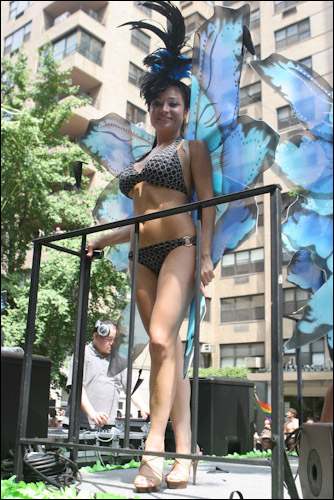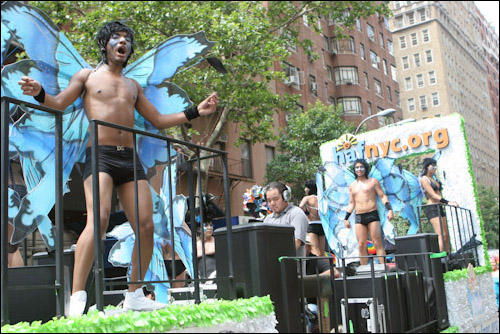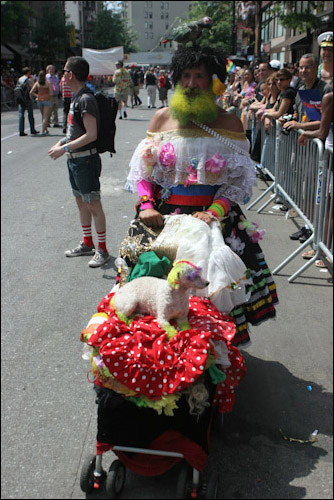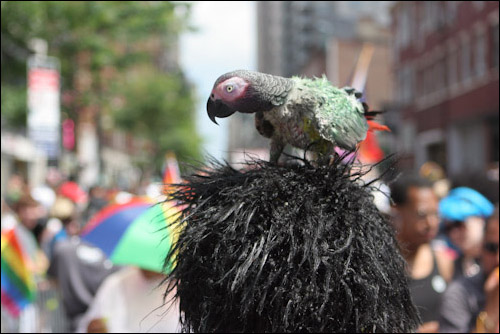 the 'Dancing with the stars' float. Amazing dancing, I followed this just to watch the dancing for 15 minutes! At this point they were shacking out to Michael Jackson's 'Wanna be starting something'.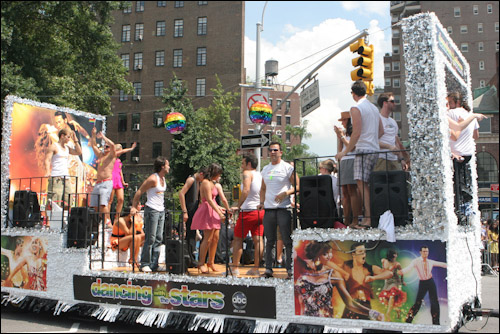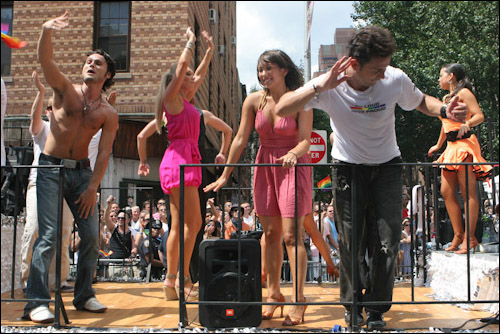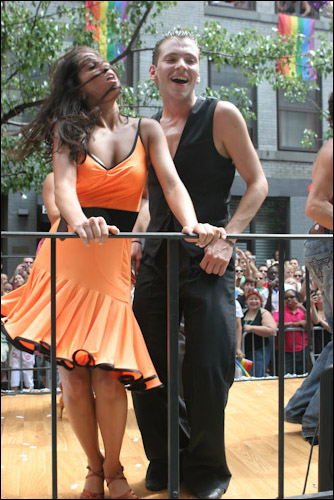 I've been to 3 Gay pride parades in London but this one was by far the biggest, most vibrant and multi-cultural parade I have been to so far. We'll see how London Gay Pride 2009 goes next weekend.
FIN

Geeky stuff: Canon EOS 20D, 24-70 f2.8 lens