August 2nd, 2009 by

James
Last shots from New York.
Times Square has lots of people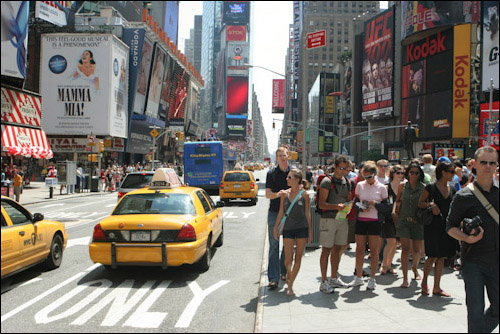 And windows errors.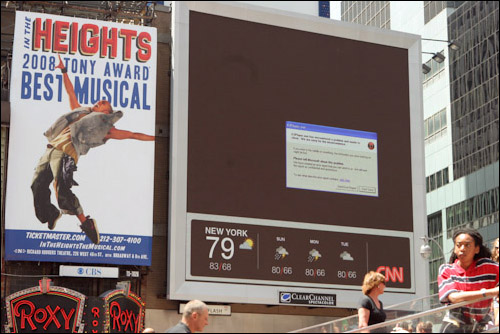 Central Park carries exhausted children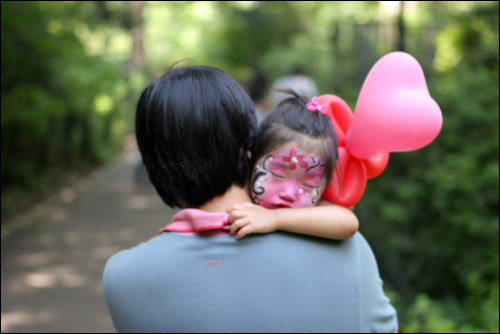 And sad news.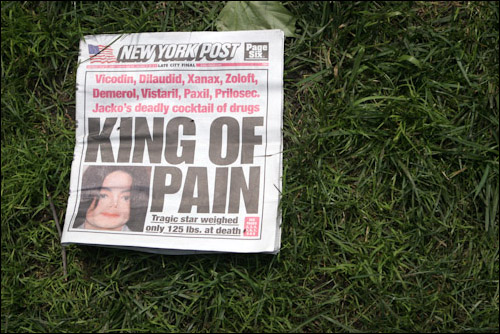 The Museum of Modern Art measures your height

And writes your name on the wall next to it.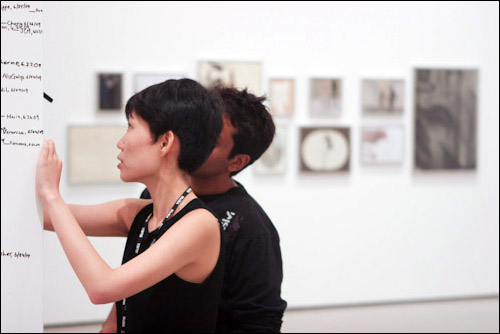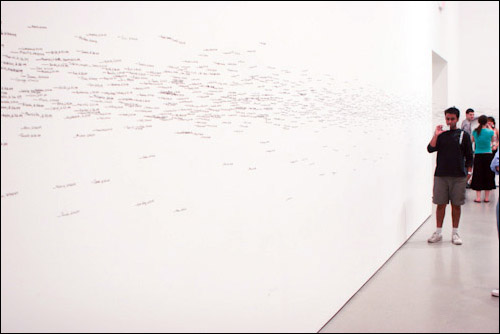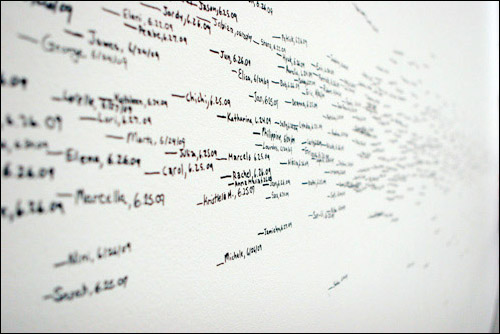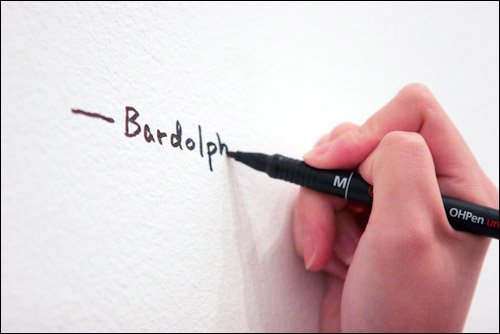 A king among men. Shame I can't shoot straight.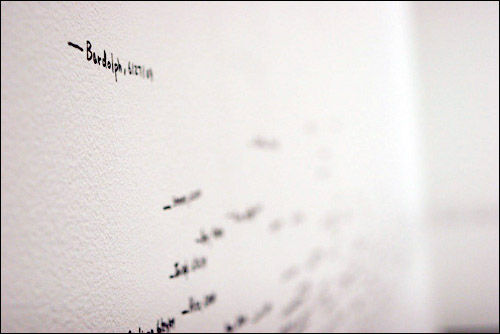 Gareth recently graduated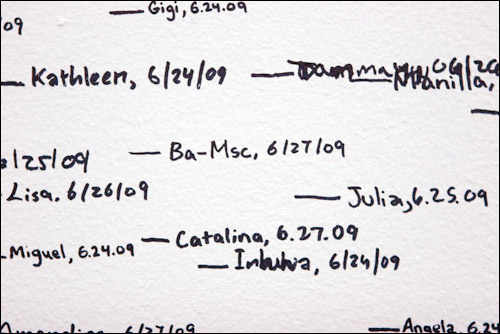 And Vince is Vince. Or 'Vincenzo', in this instance.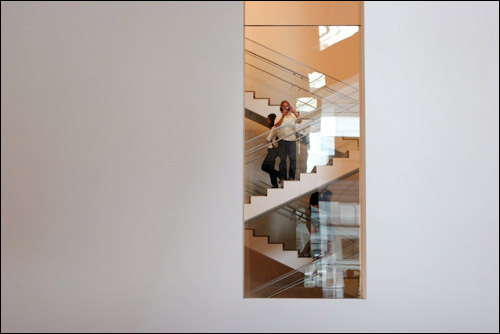 Harlem. Met a friend I have not seen since secondary school and he took us to the soul food restaurant.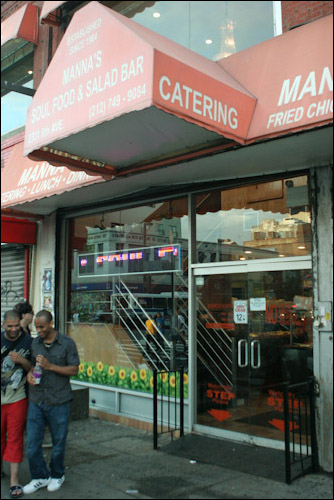 Despite all the soul food on offer, Ryan only chose Lettuce and mashed potato. Crazy, I say.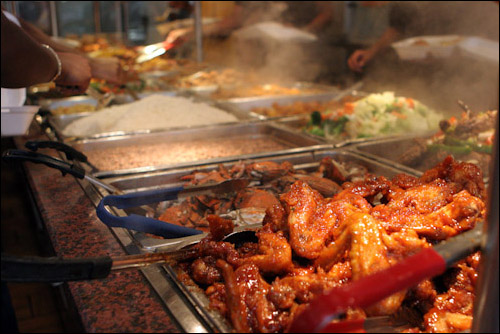 Simon.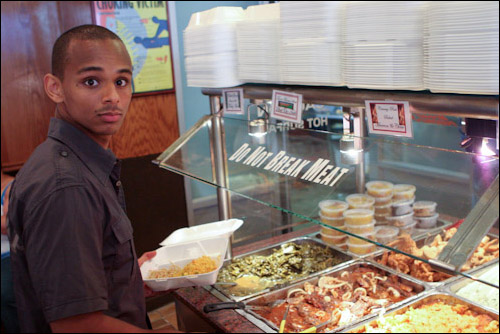 Back near Times Square.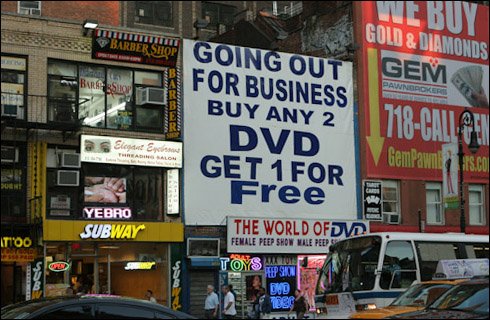 Ran into the Turkish girls again.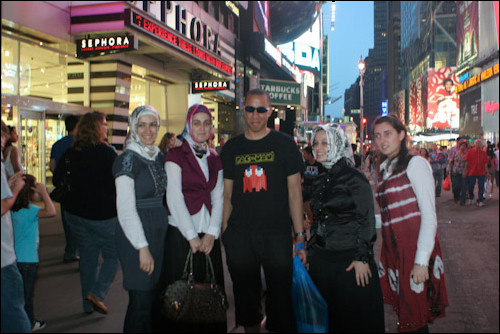 I helped her friend with her pram up some stairs and she asked me when I would take her picture.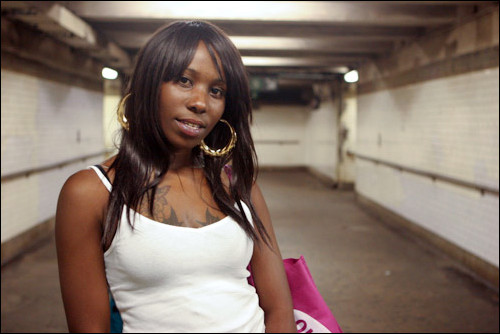 On and around The Highline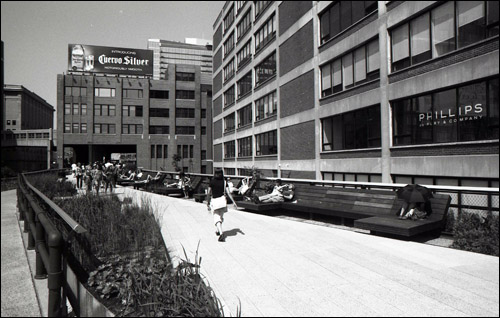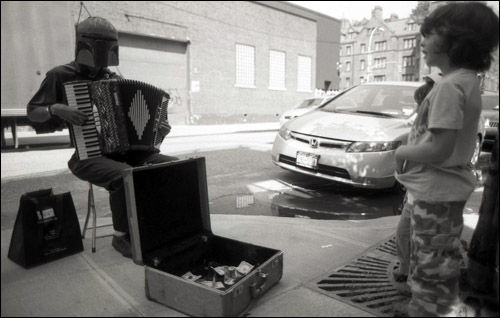 Going home for the final time.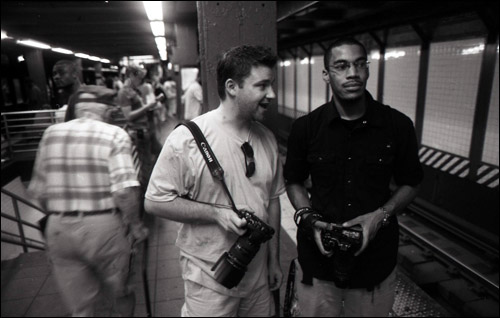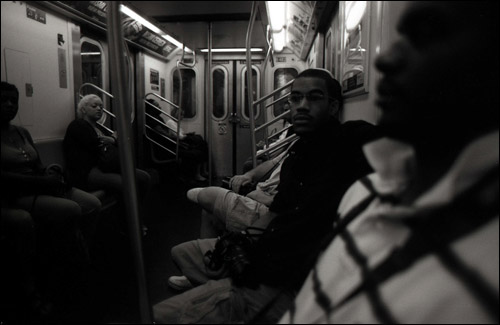 Not before a spot of Golf though.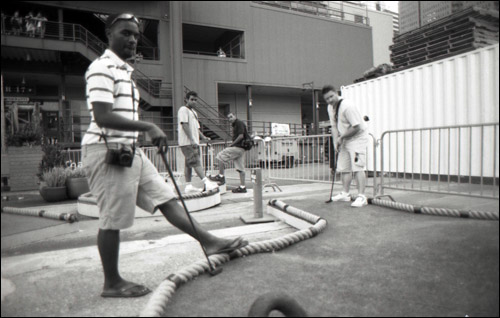 Geeky stuff: Canon EOS 20D, 24-70 f2.8 lens. Nikon FM, 24mm f2 lens; Tri-x 400.
Posted in Friends, USA |

3 Comments »