November 1st, 2009 by

James
My first roll with the M6. Sure I shot a roll with the Ultron on the front, but the lens is broken. This is the first roll since I got the 35mm f1.4 Summilux.
The squatters from the previous blog are now in Leicester Square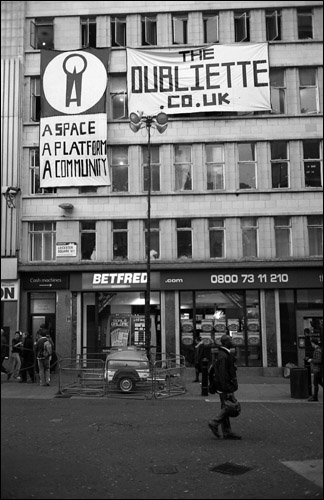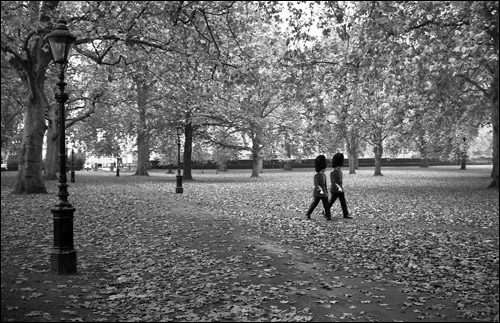 Yassin still refuses to have his photo taken. Instead he sticks his arm out.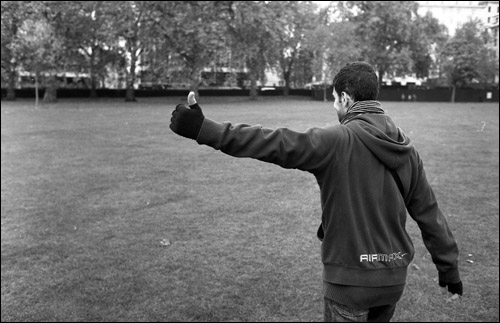 Tanya chasing a squirrel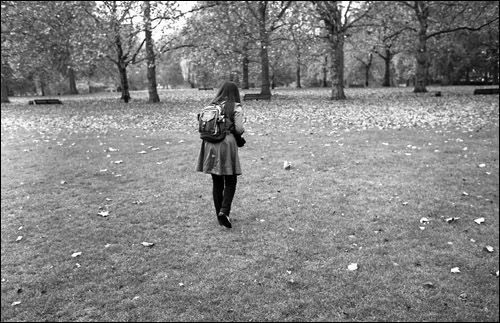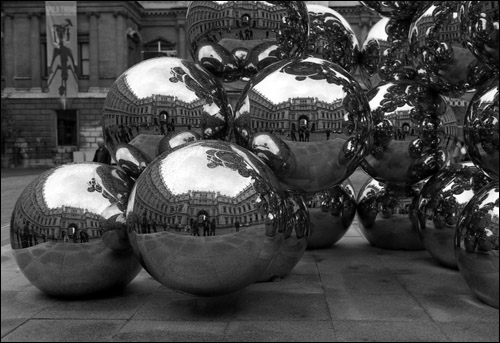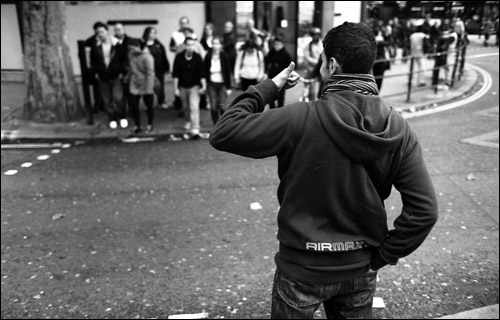 The 'English Defence League'. Sounds immense, but in London it seems to be 20ish chavs. Experimented with the framing but the guy is distracting, isn't he.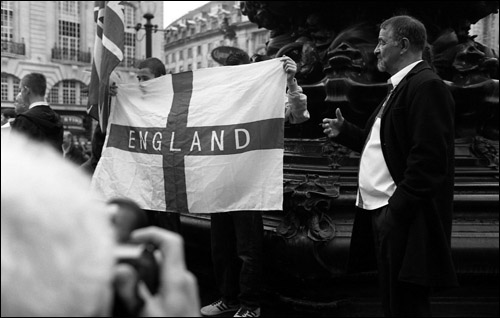 This one was an accident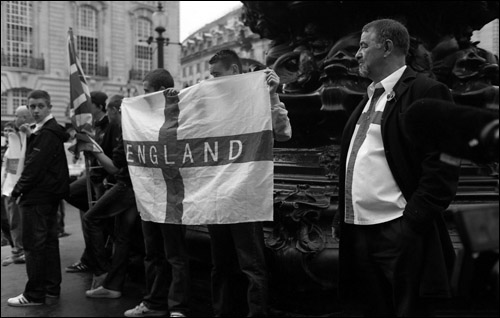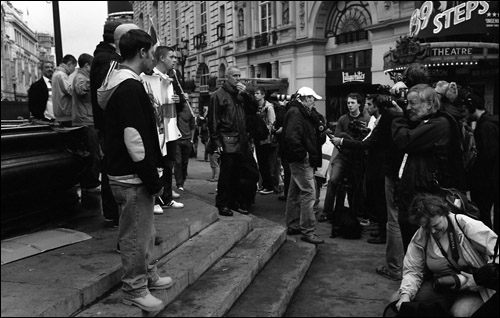 Bikers protesting against proposed charges for bike parking in London.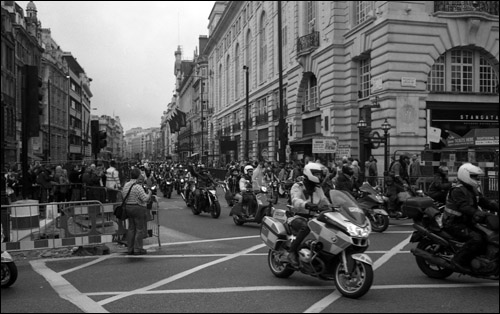 Some people drawing Eros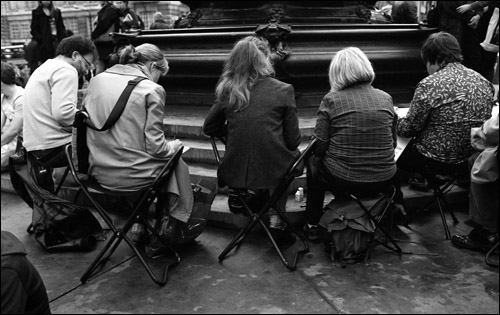 Soho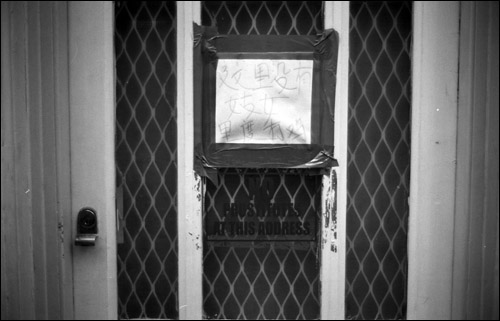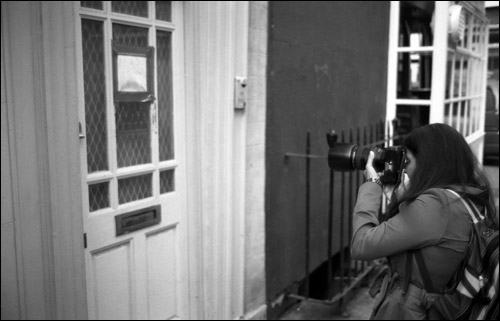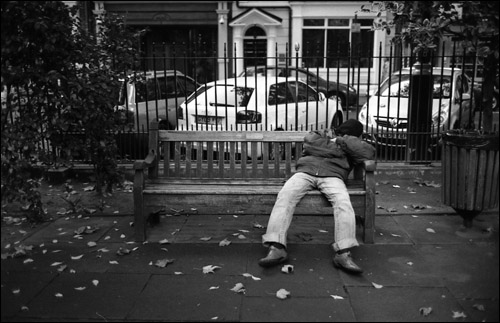 Geeky stuff: Leica M6, Leica 35mm 1.4 Summilux, Kodak TMAX 40
Posted in Street |

1 Comment »