September 15th, 2009 by

James
So I went to see the squatters in the old Tanzanian & Mexican embassies in Mayfair, London.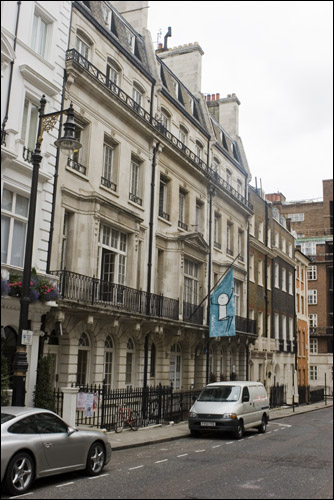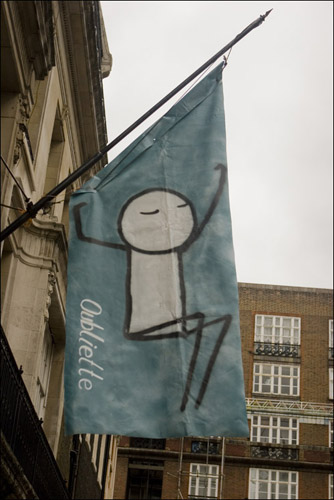 Welcome.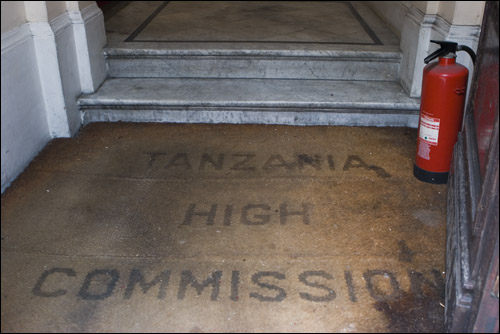 The ground floor of the Tanzanian High Commission had been turned into an art installation.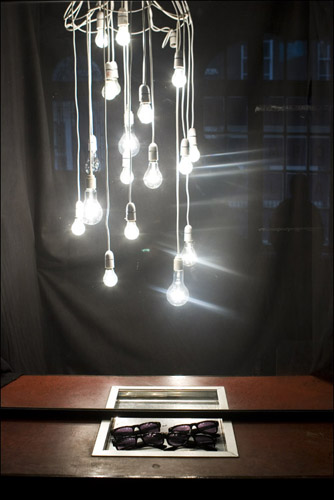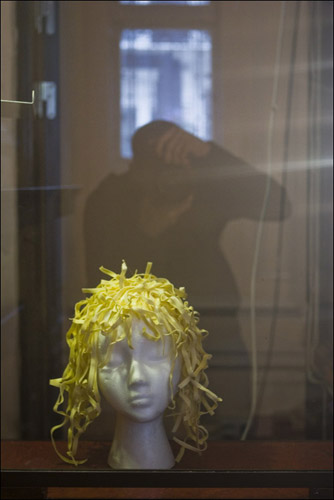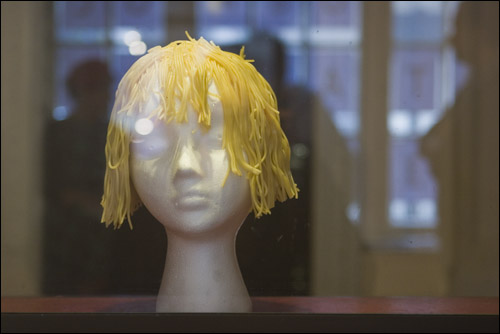 Curators. Should have taken a shot of them from the waist up as well.

Out of the Tanzanian, into the Mexican.

My composition has gone to shit for some reason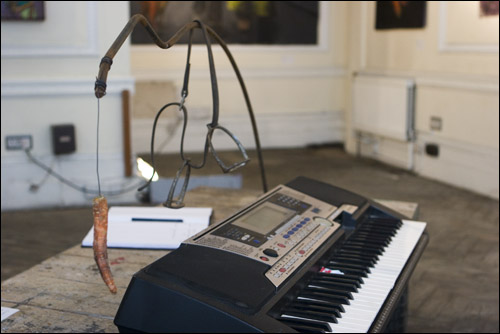 I thought this was pretty cool.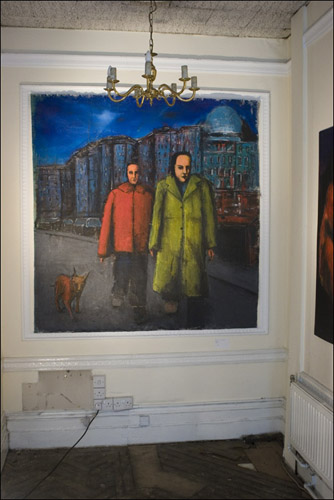 Not to my taste, shall we say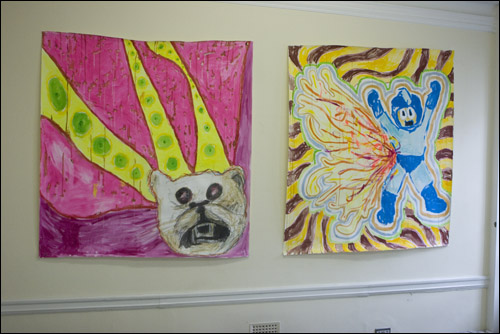 Awesome charcoal painting by Annie Attridge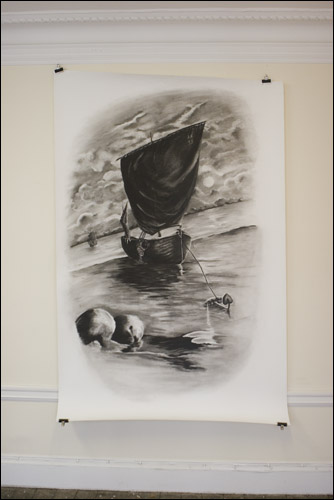 A bed blocking the path to the higher floors. Quite ironic sign, I thought.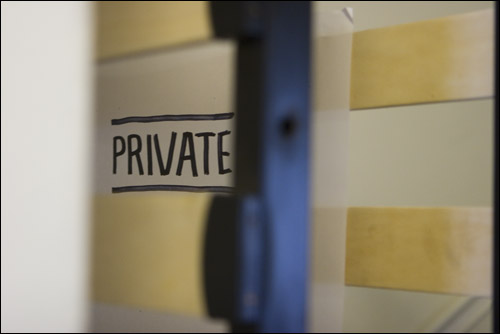 It was interesting to see a squat/gallery, its inhabitants and their demeanour; the different way of life, and the enthusiasm about things most of us would barely even notice.  I question the futility of the squatters' ways, though; they enter and occupy a building for an always finite amount of time before they have to leave and search for a new building again. Not always having water and electricity, seeking unused food from delis at the end of the day and doing flexible jobs to generate money every now and then. I think better understanding comes with spending extended time with a community like this – being a squatter for a night.
Maybe one day…
Geeky stuff: Canon EOS 20D, 24-70 f2.8 lens.

Posted in Europe, Miscellaneous |

1 Comment »